Around the boardroom table (or more likely on a Zoom call), marketers work diligently to perfect each piece of content that goes out to prospective customers. Coming up with fresh and exciting B2B content marketing ideas for tech marketing that generate actual leads and bring in new business isn't easy. You need to know the product, understand the customer, find a unique selling point, and carefully color each piece of branded content within these specific lines.
B2B marketing strategies are a dime a dozen, but if you can find a sure-fire way to engage with tech buyers, the sky is the limit. Growing a brand from its humble beginnings to a towering giant in the tech space is more challenging than guessing today's Wordle. In lieu of just building it and waiting for customers to flock to your shiny new company, here are some of the latest B2B content marketing ideas for tech marketing and lead generation.
Key Takeaways:
B2B content marketing ideas for tech marketing are evolving fast, and brands that want to keep up need to innovate constantly
Videos, tutorials, and webinars are the leading engagement strategies for firms in 2022
Using alternative delivery methodologies, making sure content solves unique challenges, and connecting with your customers remains the best approach to tech marketing
🤫 PS: Looking for pricing on custom Tech content? Get a price list here
B2B Content Marketing Ideas for Tech Marketing in 2022
Tech marketing is a tough gig. Once you get your product or service to market, you face the scrutiny of your peers, researchers, market analysts, and disrupters ready to copy every move you make for their own gain. Managing the launch performance is just the first step. You also need to ensure that you maintain the trust of your customers after launch, differentiate your brand from others, and understand your market and customer needs.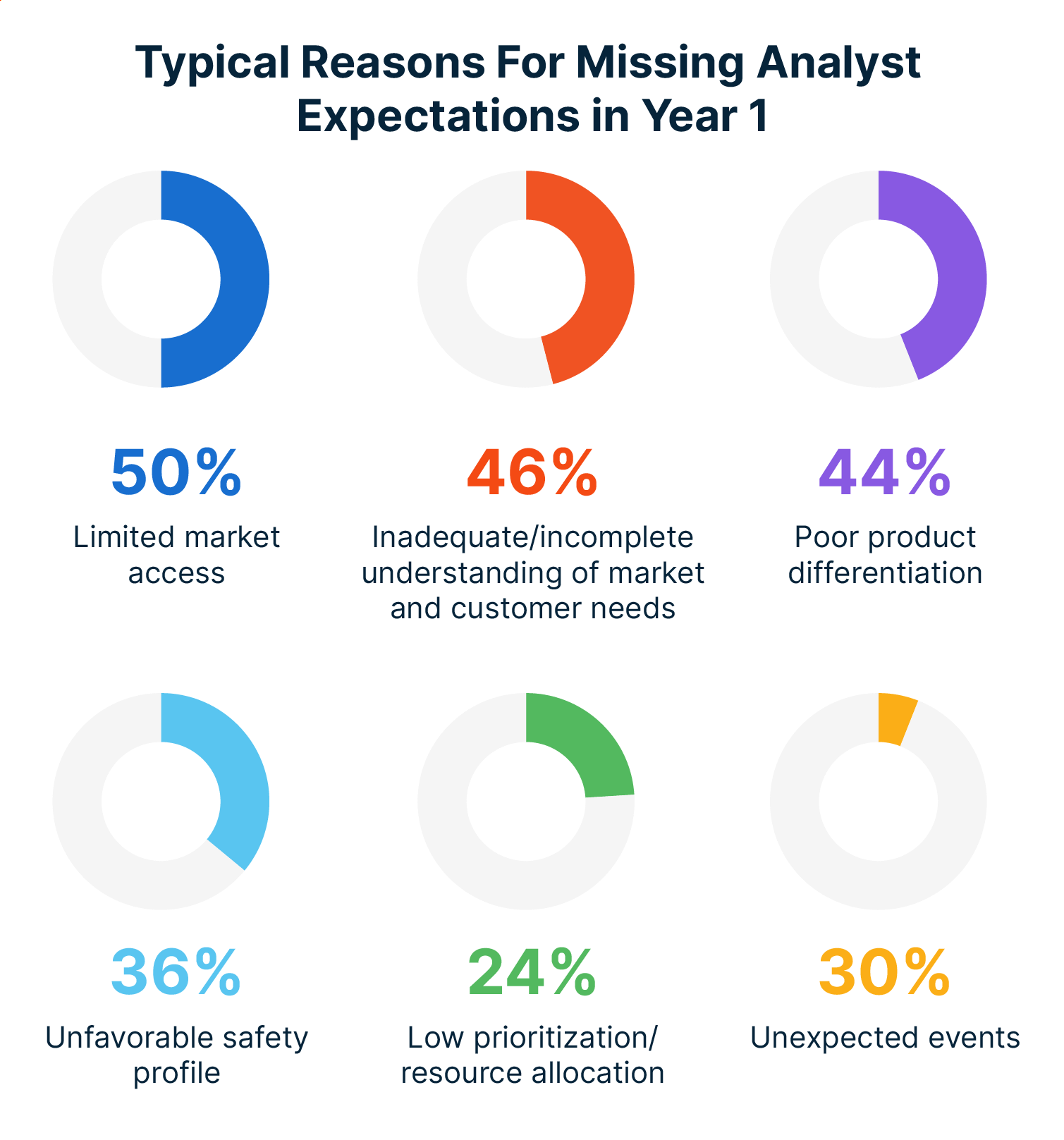 Analyst expectations aren't the be-all and end-all, but missing the mark could sink your brand before getting off the ground. For B2B marketing, here are the top ideas floating around today.
1. Produce and Create Educational Resources
An educated customer is less of a hard sell, especially when they reach out to you to hear more about the product or service. Creating educational resources and posting them on your site goes a long way in helping your customers make a final decision. If you work with an agency, you need to ensure they understand your niche and can create content that speaks to your unique position in the market.
Resources that you should focus on include:
Technical blogs and How-To guides that solve unique problems
Whitepapers, e-booksooks, and long-form text pieces that cover the tech space
Video tutorials and webinars that discuss the latest industry challenges
For all the B2B marketing content you create, provide easy access using a resource center for anyone visiting your site. This will allow anyone who wants to learn more to educate themselves and attract additional leads to your organization's website. By demonstrating your knowledge about a subject, you can create brand trust with new customers long before reaching out to your company.
2. Use Unconventional Content Formats
Tried and tested content formats are still critical in B2B marketing strategies, but you also need to demonstrate your ability to innovate. Creating a webinar or regularly posting a YouTube video will help you stand out from others operating in the same space. A product demonstration on YouTube will make your brand discoverable, as it's the second biggest search engine online and the second most visited site after Google and Facebook.
YouTube is also a great way to engage with your customers using the comment section, where you can quickly respond and answer any questions a viewer has. Look for alternative and unconventional content creation, delivery, and engagement tactics to grow your brand awareness from day one. You should also keep up with developments like the Metaverse and at least dip your toe into these waters if you don't feel comfortable diving in straight away.
3. Know Your Customer's Unique Challenges
Solving specific challenges your customers face every day is the best way to prove you're exactly who they want to work with. If you use the same systems and have a unique perspective on solving daily challenges, you should create content around these issues to demonstrate your capabilities.
Tech buyers usually have a specific mandate to solve a unique challenge for their organization. By creating content that speaks directly to these situations, you're halfway through the door, and your pitch will hit the mark every time.
4. Connect with Customers Beyond Just Creating Content
B2B relationships require more nurture than nature. New prospects want to forge a long, fruitful relationship with the organizations they interact with daily. Using sites like LinkedIn (which is now the go-to site for professional interactions on social media) is just the beginning. You have to have a networking strategy that includes hosting or exhibiting at conferences, creating testimonials, and providing case studies about certain subjects.
Interactive tutorials and online courses don't help to engage with your prospective buyers. You need to be active and engaged to earn their trust. When posting content that educates your prospects, ensure you also provide contact details that allow them to reach you immediately if they want to.
5. Demonstrate Your Tech Savviness
Nothing shows your investment into tech services and products better than using them yourself. Selling a product is easier if you know exactly how it fits into the current market. You cannot become a thought leader in an industry when you don't know the product's exact form, fit, and function to serve your customers.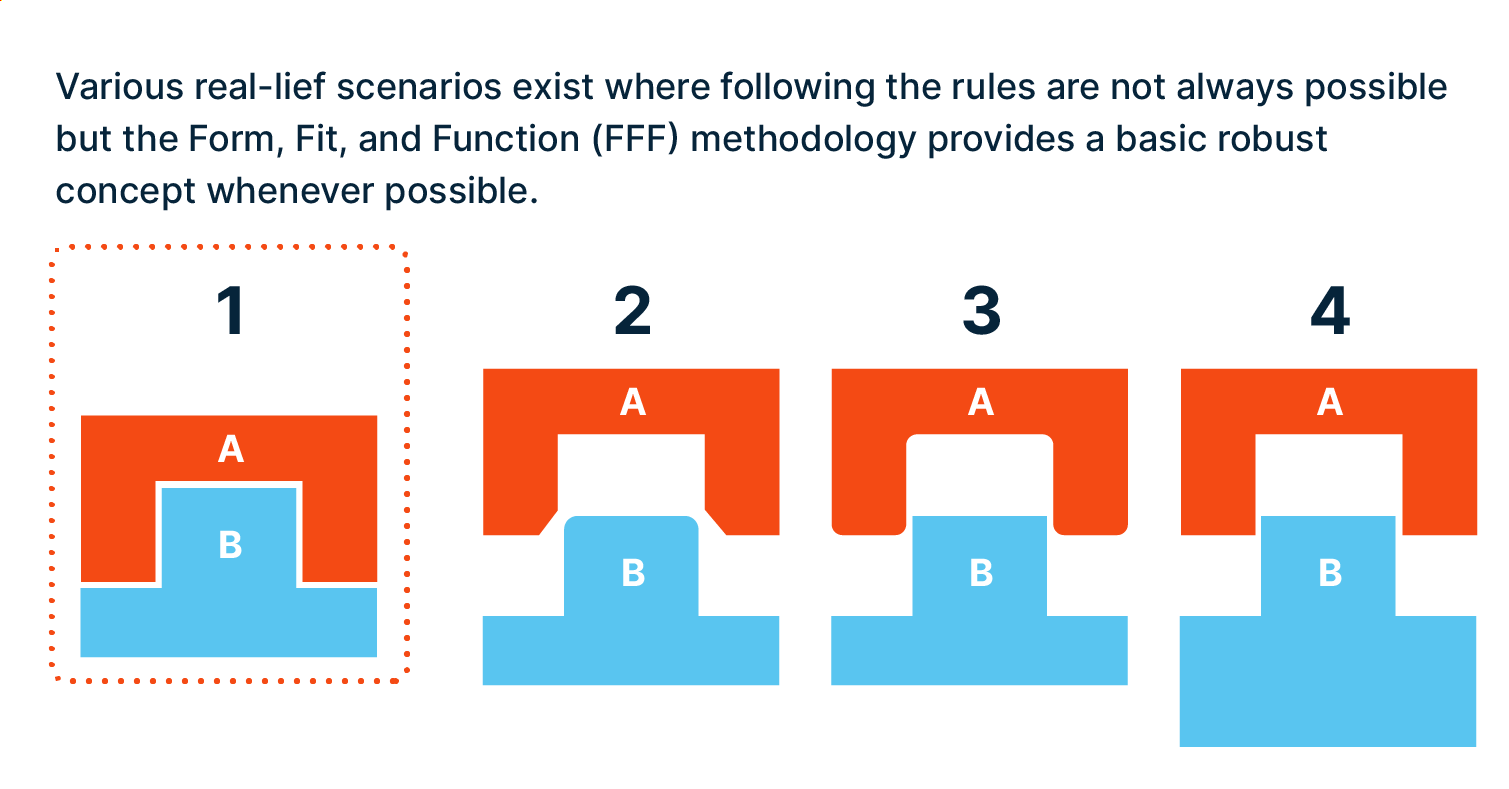 Partner with an Agency that Understands the Latest B2B Content Marketing Ideas
When looking for new B2B content marketing ideas in the tech space, you need an agency that understands the ins and outs of the latest industry innovations. Actual Tech Media has years of industry expertise to help you launch your brand into the stratosphere with content that engages, educates, and entertains your audience.
If you want to breathe new life into your brand with B2B content marketing ideas for tech marketing, get in touch with us today.