The Intersection of Technical Expertise & IT Marketing Prowess.
About ActualTech Media.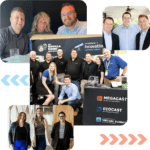 Our Story
Founded in 2012 and led by data center technology experts Scott D. Lowe, David Davis, Geordie Carswell, and James D. Green, ActualTech Media has quickly grown into an innovative content and demand generation powerhouse. In late 2022 ActualTech became a part of the Future PLC family of companies.
At ActualTech Media, we truly understand the pressures IT leaders are under because we've personally been there, facing these same challenges. We've actually previously been CIOs, IT managers, and infrastructure architects. We've lost sleep due to outages; we've fretted over backup and recovery; we've created paths forward for businesses large and small.
We believe the most immediate need decision makers have is to get a solid understanding of the new technologies changing the data center and the options they can open up. We believe this most effectively comes from a trusted third party that has "been there," that knows the legacy challenges IT has to deal with, and the pushback they might receive as they begin to effect real change in the data center—and that's why we designed ActualTech Media. We are The IT Marketing Company.
We're here to help you educate and connect with key decision makers, and bring them into your world. Let's get started!
ActualTech Media at a Glance

Webinar Program, Content Syndication Lead Generation, and Expert Custom Content

Massive Audience and Influence

True Technical Subject-Matter Expertise
What We Do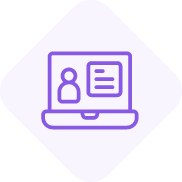 Webinars & Lead Generation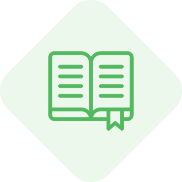 Custom Technology Content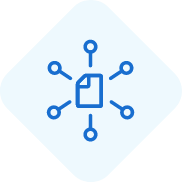 Content Syndication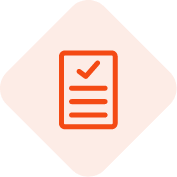 Content Strategy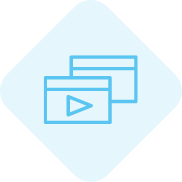 Custom Video & Podcasts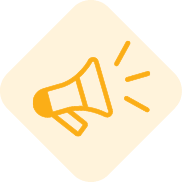 IT Focus Group Testing
"We had 25 sales opportunities with two closing within 21 days of the EcoCast."
"Of all the lead generation vendors we work with, ActualTech Media programs have the best return on investment."
"I've been really impressed with your audience! The way you run your events helps us identify high-priority MQLs and pursue opportunities more quickly than other providers."
Our Team
John Sellazzo Managing Director
Scott D. Lowe CEO & CO-FOUNDER
David M. Davis VIRTUAL EVENTS GURU, vExpert, VCP, VCAP-DCA, CCIE & CO-FOUNDER
James Green PARTNER
Geordie Carswell CMO & CO-FOUNDER
Natasha Rogers Senior Director of Webinar Services
Al Tiano Director of Business Development
Katie Mohr Senior Director of Content
Karen Hattan Director of Business Development
Veronika Yefremenko Director of Business Development
Bill Murphy Director of Business Development
Scott Kline Director of Business Development
Derek Holt Video Production Manager
Riley Hedgpath Marketing & Events Coordinator
Olivia Thomson Creative Director
Amy Susienka Demand Generation Manager
Keith Ward Senior Editor & Writer
Dixie Carruthers Operations Manager
Danielle Hammond Marketing Coordinator
Wendy Hernandez Director of Content Delivery
Scott Bekker Director of Webinar Programs
Jennifer Bergman Director of Audience Growth
Jordan Toews Webinar Events Coordinator
Joshua Onofrio Director of Business Development
Evan Carswell Marketing Operations
Laura Floro FINANCE MANAGER
Melina Black Webinar Operations Assistant
Lindsey Dyro Sales Coordinator
Jess Steinbach Senior Moderator & e-Learning Specialist
Ainsley Muller Director of Inbound Marketing
Josh Randle Webinar Events Coordinator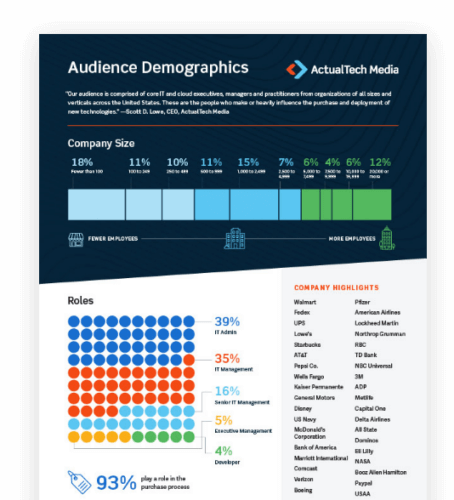 Our Audience Demographics
Learn more about our unique technology audience.