Content Syndication Programs
Content syndication lead generation is an essential top-of-funnel activity for all enterprise IT marketing programs.  Effective syndication programs help you get your best content in front of targeted leads, help you build your internal lead database, and identify target prospects who are potentially in-market.
With the capacity to deliver hundreds of thousands of targeted leads per year at highly affordable CPLs, we've helped over 50 of our vendor clients generate leads to nurture and convert into sales opportunities.
Our syndication programs feature:
Advanced targeting capability, including geos, job titles, company sizes, and more
Industry-leading Cost-Per-Lead affordability
ABM (Account Based Marketing) targeting programs
Multi-touch campaign options for built-in nurturing
Monthly syndication promotional bundle offers
Ability to syndicate written content, videos or on-demand webinars
Lead reporting and tracking that makes your job a breeze
Request a Quote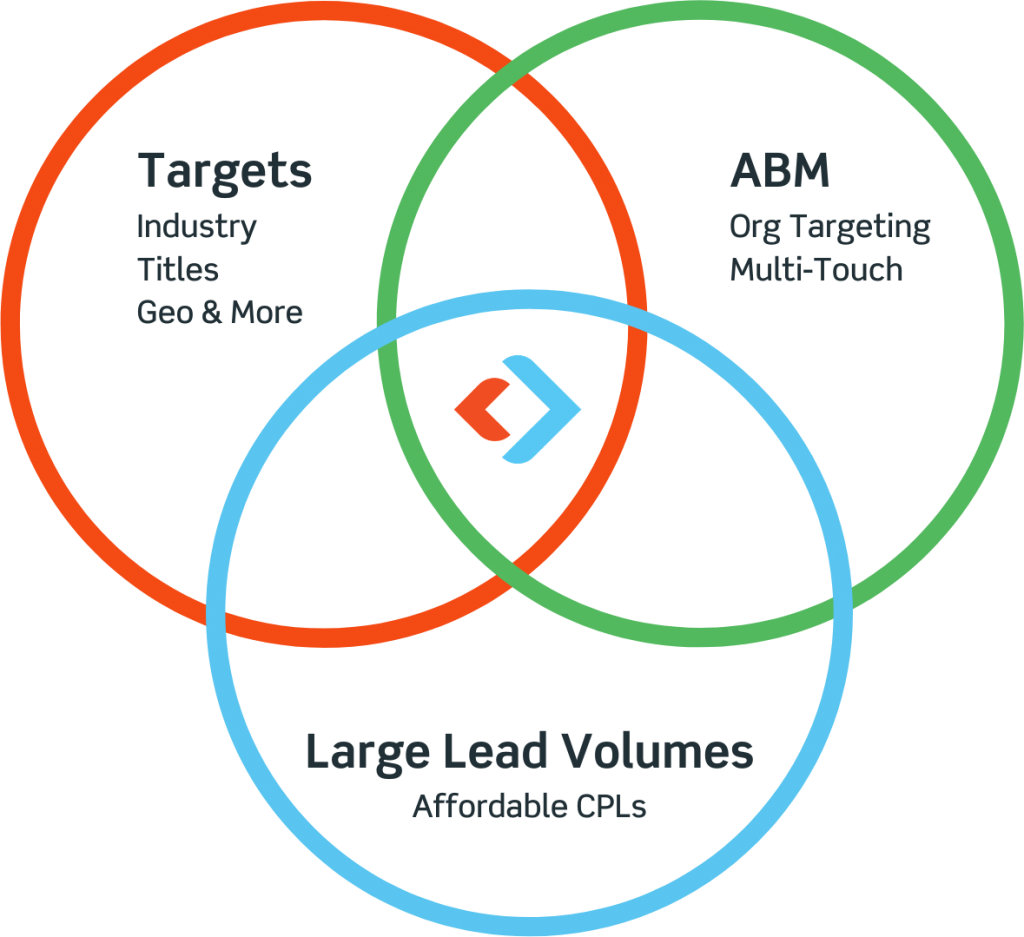 Content Syndication Technology Niches
Cloud
Private
Public
Hybrid
Enterprise/Multi-Cloud
Data Protection
Backup & Recovery
Disaster Recovery
Disaster Recovery-as-a-Service
Data Management
Systems
Virtualization
Containers
Kubernetes
Data Management
Big Data
A.I.
Machine Learning
Integrated Systems
Hyperconvergence
Converged Infrastructure
Composable
Storage
Traditional
Flash/NVMe
Object
Secondary Storage
Security
Identity & Access Management
Intrusion Detection & Prevention
Network & Infrastructure Security
End Point Security
Cloud Security
Messaging Security
End User Computing
Networking
Content + Syndication Lead Bundle Programs
Content syndication programs work best when they're utilizing the best, most current content assets you have in your arsenal.
But creating and maintaining up-to-date technical content in-house is no easy task. On top of that, many of our clients need to be able to tie content creation projects to leads in order to obtain budget.
To help with this, we create quarterly content + lead combination bundle programs that get a high-performance content marketing asset into your hands quickly, while also netting you starter set of syndication leads so you can show immediate ROI.
Our content creation + lead bundle programs feature:
Tech briefs + leads (2-4 page papers)
eBooks + leads (3-6 chapter eBooks)
Webinars + leads (Live and on-demand leads)
Contact us now for the latest quarterly bundle offers!

Request a Quote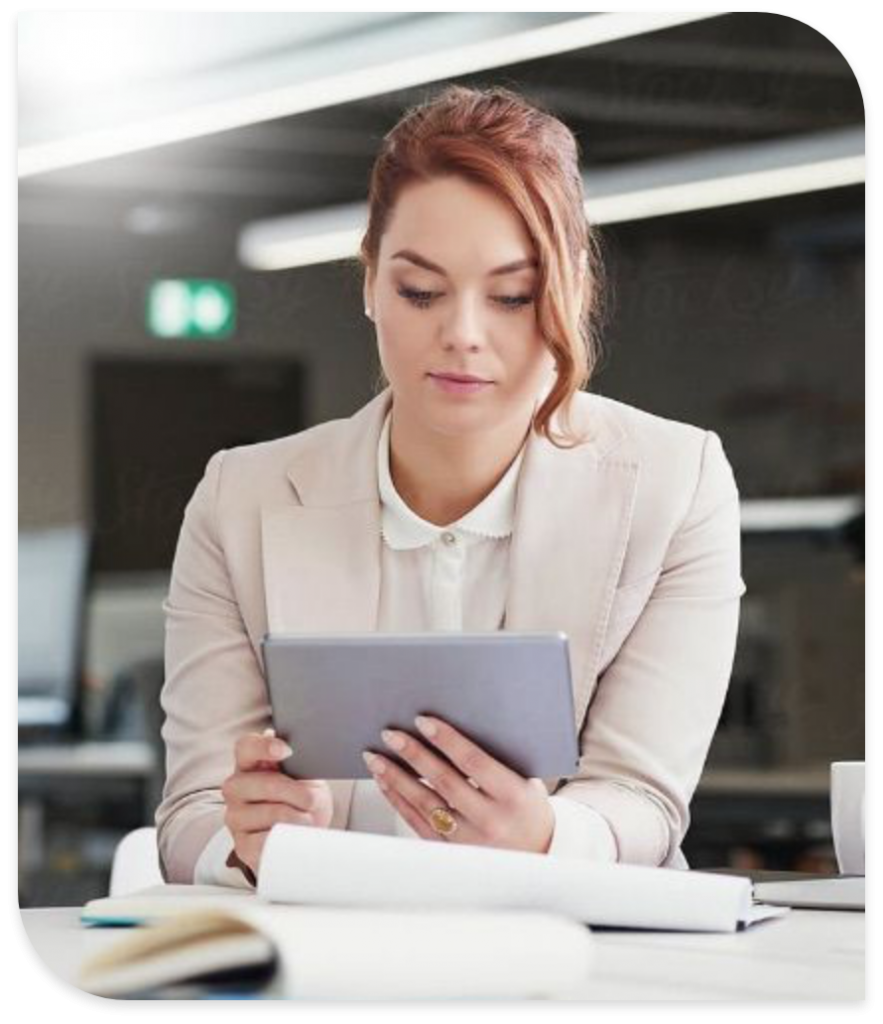 OUR it buyer audience
Everything we do starts with the right audience.
With over 20 years of IT content, training and hosting experience ActualTech Media's founders have developed a loyal following of IT buyers and technical influencers from organizations of all sizes.
Our audience trusts ActualTech Media to bring them online events and content that will help them successfully compare and evaluate enterprise technology solutions.
Of course, a lot of companies have an 'audience' – so what makes ActualTech Media any different?
Great question! Our audience differentiator is genuine engagement– real IT buyers who actually read the content we share with them.
Our programs put you in front of the right people at the right time – and we do it at scale.
No matter what size of company or job role you're after, our content syndication programs will put you in front of the right buyers.