Live Streaming from VMworld 2019 - Aug. 27th!
Tune in here to view all of ActualTech Media's Live-Streamed Content from VMworld 2019 in sunny San Francisco, CA.
Subscribe to our YouTube channel as well for instant notification of a launching live stream!
Attending VMworld in Person?
Visit us at the ActualTech Media Booth #250!
We're giving away 10,000 Gorilla Guides, thousands of dollars in Lego sets, gift cards, and even retro  stand-up arcade games!
Be sure to follow us on social for the latest announcements throughout the show:
TWITTER: @actualtechmedia
LINKEDIN: @actualtech-media
I Want to Generate Demand
Our demand generation events, including our famous MegaCasts, EcoCasts, webinars and Virtual Summits, help you generate demand from decision makers and practitioners from across the company size spectrum.
I Need Content for My Funnel
Our 3rd-party "Funnel Fuel"content, from our exclusive Gorilla Guide books to our new Discovery Campaigns, provide you with high-performance assets for education and demand nurturing throughout the buyer's journey.
Demand Generation & Content Creation With a Key Difference
At ActualTech Media, we understand the pressures your potential customers deal with on a daily basis because we've personally been in their shoes, facing these same challenges. We actually are CIOs, IT managers and infrastructure architects. With this unique perspective in mind, we craft content that speaks directly to decision makers and IT pros' pain.
As a trusted third party, we help you develop content that converts, and host events that help you connect with our IT audience to build your demand generation pipeline.
The Latest from Our Technical Blog
Check out our technical blog at ActualTech.io. Regular updates with our take on the evolving data center with exciting new tech we're discovering, our latest analysis on the market, podcasts and much more!
Leadership
At ActualTech Media, we deeply understand the pressures IT is facing every day because we've personally been there, successfully managing these same challenges. We actually are CIOs, IT Managers and Infrastructure Architects. What's more, we also bring the in-house marketing chops to deliver audiences and build demand.
Scott, David and James, along with our stable of experienced independent authors bring the high-level and in-the-trenches technical education and analysis to the ActualTech table, and Geordie and his team bring the online marketing expertise to drive sales and marketing opportunities that move the needle. It's a unique mix of the technical authority and marketing savvy to help you develop successful programs.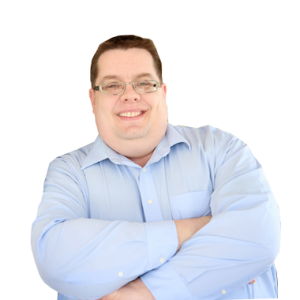 Ceo & Co-founder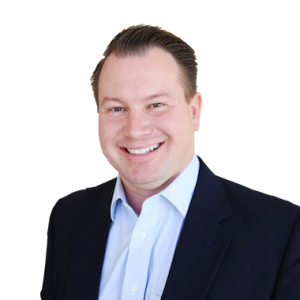 Virtual Events Guru, Vexpert, Vcp, Vcap-dca, Ccie & Co-founder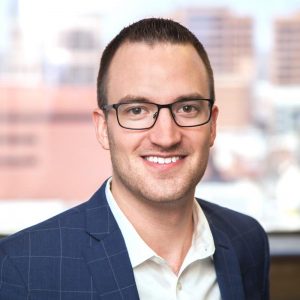 Content Czar, Vexpert & Partner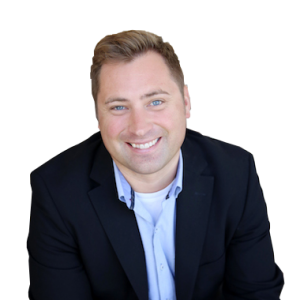 Cmo & Co-founder
"ActualTech Media truly understands the technology we're trying to educate the market on. They deliver on time, every time, exceeding our expectations. We know they're going to over-deliver."
"David and Scott's field expertise translates directly into knowing the right questions to ask to really drive home the value proposition of our offering to the right buyers."