Lead Generation Services
Our lead generation multi-vendor webinars, including our famous MegaCasts, EcoCasts, and Virtual Summits, help you net up to 1600 IT decision maker and practitioner leads on a single online event. Additionally, we specialize in quality-first content syndication programs.
Enterprise IT Content Services
Our trusted, expert-developed content, including our phenomenally popular Gorilla Guide® book series and Content Subscription programs, equip our clients with high-performance assets for education and lead generation across the buyer's journey.

"We created $2.2MM in sales opportunity pipeline after just TWO MegaCasts!"
-Leading Cloud Infrastructure Vendor
"Our Gorilla Guide has been directly responsible for $2.54MM in sales opportunities in the last 12 months"
-Top Hyperconverged Infrastructure Vendor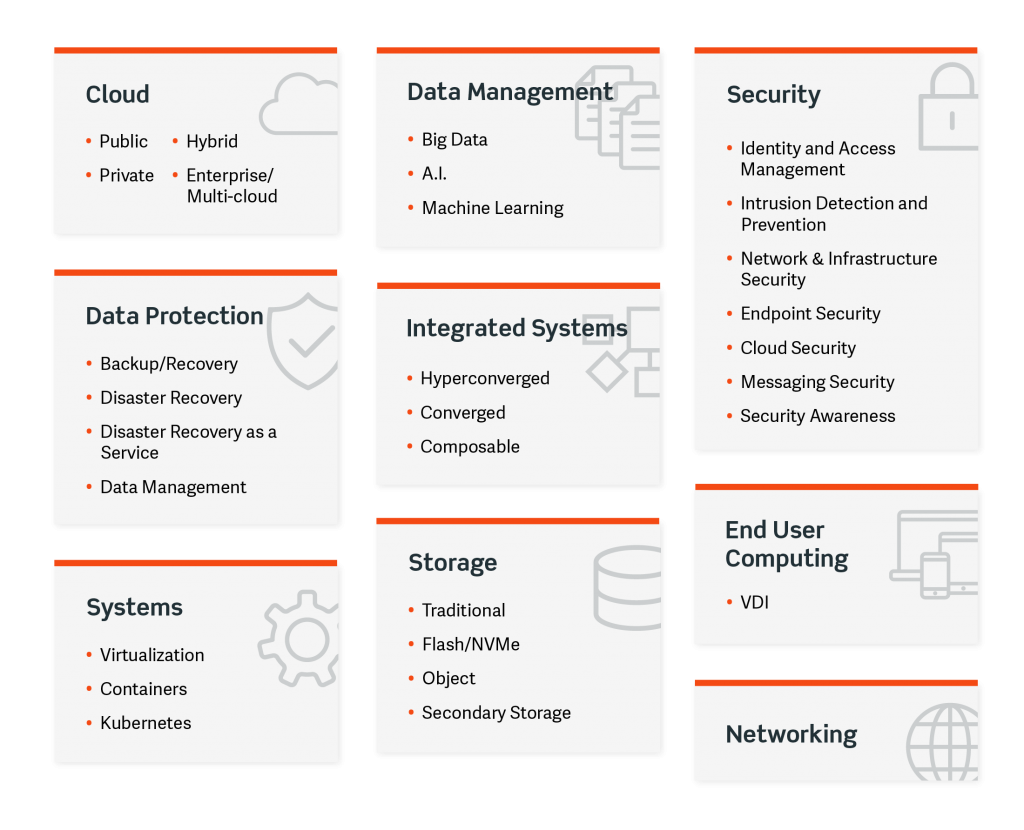 Leadership
At ActualTech Media, we deeply understand the pressures IT is facing every day because we've personally been there, successfully managing these same challenges. We actually are CIOs, IT Managers and Infrastructure Architects. What's more, we also bring the in-house marketing chops to deliver audiences and build demand.
Scott, David and James, along with our stable of experienced independent authors bring the high-level and in-the-trenches technical education and analysis to the ActualTech table, and Geordie and his team bring the online marketing expertise to drive sales and marketing opportunities that move the needle. It's a unique mix of the technical authority and marketing savvy to help you develop successful programs.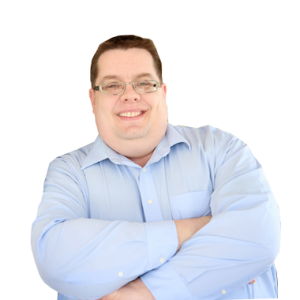 Ceo & Co-founder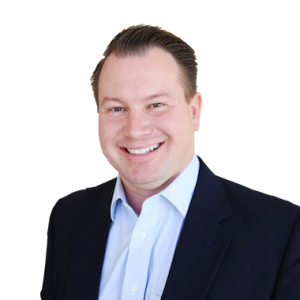 Virtual Events Guru, Vexpert, Vcp, Vcap-dca, Ccie & Co-founder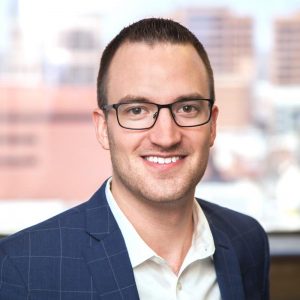 Content Czar, Vexpert & Partner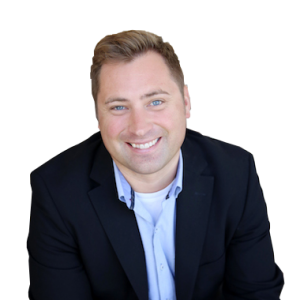 Cmo & Co-founder
"ActualTech Media truly understands the technology we're trying to educate the market on. They deliver on time, every time, exceeding our expectations. We know they're going to over-deliver."
"David and Scott's field expertise translates directly into knowing the right questions to ask to really drive home the value proposition of our offering to the right buyers."
The Latest from Our Technical Blog
Check out our technical blog at ActualTech.io. Regular updates with our take on the evolving data center with exciting new tech we're discovering, our latest analysis on the market, podcasts and much more!