Meet Directly With 12-18 Hand-Picked In-Market Buyers For Your Solution!
Virtual Buyer Roundtables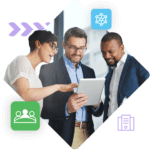 Tap Into the Elite Buyers in the ActualTech Audience!
Introducing the ActualTech Media Decisions Group: an invite-only group of technology buyers, hand-picked from our senior audience decision makers.
Our Decisions Group members have asked us to arrange meetings in small buyer cohort groups with leading vendors to evaluate their solutions and have their questions answered on-camera.
These buyers are in-market in the near future for a number of technology niches, including cybersecurity, data protection, cloud, AI, and more!
In response to this buyer demand, we're scheduling virtual roundtables throughout the remainder of 2023 and 2024.
These exclusive events are a perfect fit for vendors looking for down-funnel opportunities to present directly to in-market buyers.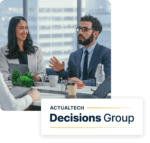 Who Are The Buyers?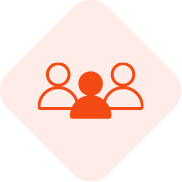 Senior Decision Makers in Your ICP
12-18 total technical and business decision makers from your ICP or ABM list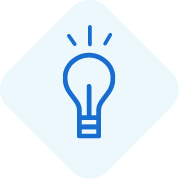 Actively In-Market
Refreshing or replacing technology solutions in your category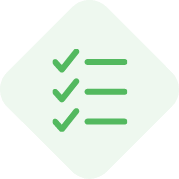 Personal Buyer Interaction
Buyers are on-camera with full company data provided to you ahead of the Roundtable
What's Included?
8-10 live, on-camera buyers in two or more Zoom rooms

30-45-minute presentation windows for each buyer room

A mix of technical and business decision makers, grouped separately for ease of messaging (Presentation coaching available)

Full firmographic data provided to your presenters in advance of the meetings including buyer timeline, company names, sizes, titles and more

Complete attendee reporting, video recordings and buyer feedback survey results will be provided after event concludes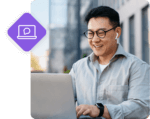 Immediate Sales Pipeline Impact
70%
Plan to engage in further discussion with the vendor after the Roundtable
88%
Felt they received the information they needed during the Roundtable to make a buying decision
33%
Increase in those with "Favorable" view of vendor post-Roundtable
What's The Format?
A maximum of four total vendors invited to present back-to-back to the buyer groups

Two or more Zoom breakout rooms with a minimum of 8-10 buyers per room (one vendor per Zoom room at a time)

Up to 45-minute presentations for each group (we recommend 20-minute presentation/demo and 20-25 minutes for Q&A)

A total time commitment for vendor team: ~2 hours

An ActualTech moderator in each room to facilitate discussion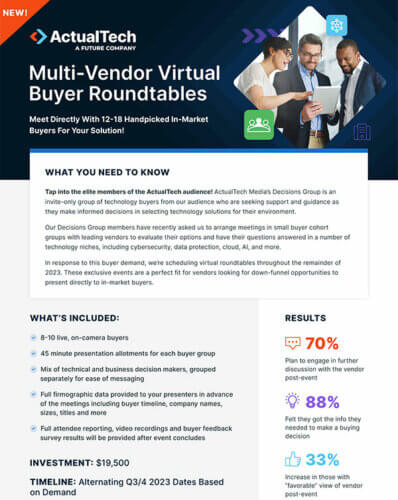 Get More Info on Virtual Buyer Roundtables
Get event pricing, info, stats and more.
Sample Roundtable Agenda
Buyers Only Kick-off Meeting: 8:45 am
Meeting Rooms Open:
• Vendor 1/Buyer Group 1: 9:00 - 9:45 AM
• Vendor 2/Buyer Group 2: 9:00 - 9:45 AM
• Vendor 2/Buyer Group 1: 10:00 - 10:45 AM
• Vendor 1/Buyer Group 2: 10:00 - 10:45 AM
• Vendor 3/Buyer Group 1: 11:00 - 11:45 AM
• Vendor 4/Buyer Group 2: 11:00 - 11:45 AM
• Vendor 4/Buyer Group 1: 12:00 - 12:45 PM
• Vendor 3/Buyer Group 2: 12:00 - 12:45 PM
**10-15 Minutes between sessions - Moderators wrap up, collect any live feedback, and refer attendees to survey
Hosted by ActualTech Media Moderators
FAQ
Who Should Present?

We recommend a maximum of two representatives from each vendor: including an Account Executive or Evangelist who can speak to and demo the solution at a technical and business level, as well as a Sales Engineer.