Exclusive IT Webinar & Content Syndication. B2B Lead Generation Programs.
How Top Technology Marketers Hit Their Numbers.
Our Advantage in B2B Lead Generation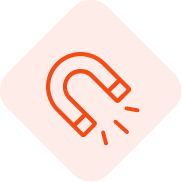 Active, Engaged Leads
Our audience is made up of real IT buyers who show up ready to learn, evaluate, and engage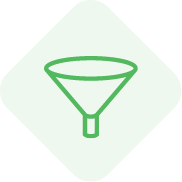 Opportunity Pipeline Creators
Our clients return time and again to run repeat programs with us as they find new opportunities quarter after quarter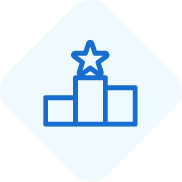 Client NPS Score of 72
Our vendor clients consistently rank our B2B lead generation programs and webinars well above the industry average
Hot-Topic Multi-Vendor Webinars
Join other leading vendors on one of our ready-made, hot-topic technology webinars.
These exclusive online events feature some of the industry's highest guaranteed lead counts combined with the lowest effective CPLs you'll find for live webinar leads.
Our Multi-Vendor IT Webinars Feature:
Fully turnkey, with 400 to 1200+ guaranteed registrations
The hottest enterprise technology themes
The industry's highest live attendance rates
The opportunity to present back-to-back with the biggest vendors in your space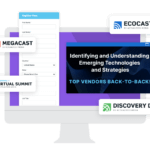 "Following the MegaCast we had 32 solid opportunities and $500,000 closed within 30 days of the event."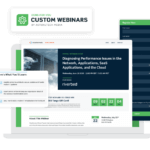 High-Performance Custom Webinar Programs
At ActualTech Media, we know that regular webinars are a key piece of your quarterly B2B lead generation programs and a fantastic way to educate a fresh audience about your solutions on a regular basis.
We work with you to develop webinar programs that tap into our vast audience and help bring your message to a net-new user base.
Our Custom IT Webinar Programs Feature:
Minimum lead guarantees of 200+ leads
Complete, white-glove service: just bring your deck and demo, we handle the reg page, moderation, prizes, and promotion
Help with topics, titles, abstracts, and presentations
Exclusive post-webinar reporting and special "hot-lead" reports
Complimentary on-demand hosting and video files
Trusted by the Industry's Top Technology Vendors
Direct-Intent Content Syndication Programs
Beef up your top-of-funnel B2B lead generation efforts, build your internal lead database, and get more from your existing content with our content syndication programs.
We deliver hundreds of thousands of targeted leads per year at highly affordable CPLs.
We help over 50 of the largest IT vendor vendors on the planet generate the targeted leads they need to grow their funnels.

Advanced targeting capability, including intent, geos, job titles, company sizes, and more
Account-Based Marketing (ABM) programs
Multi-touch campaign options for built-in nurturing
Monthly syndication promotional bundle offers
Ability to syndicate written content, videos, or on-demand webinars
Lead reporting and tracking that makes your job a breeze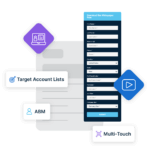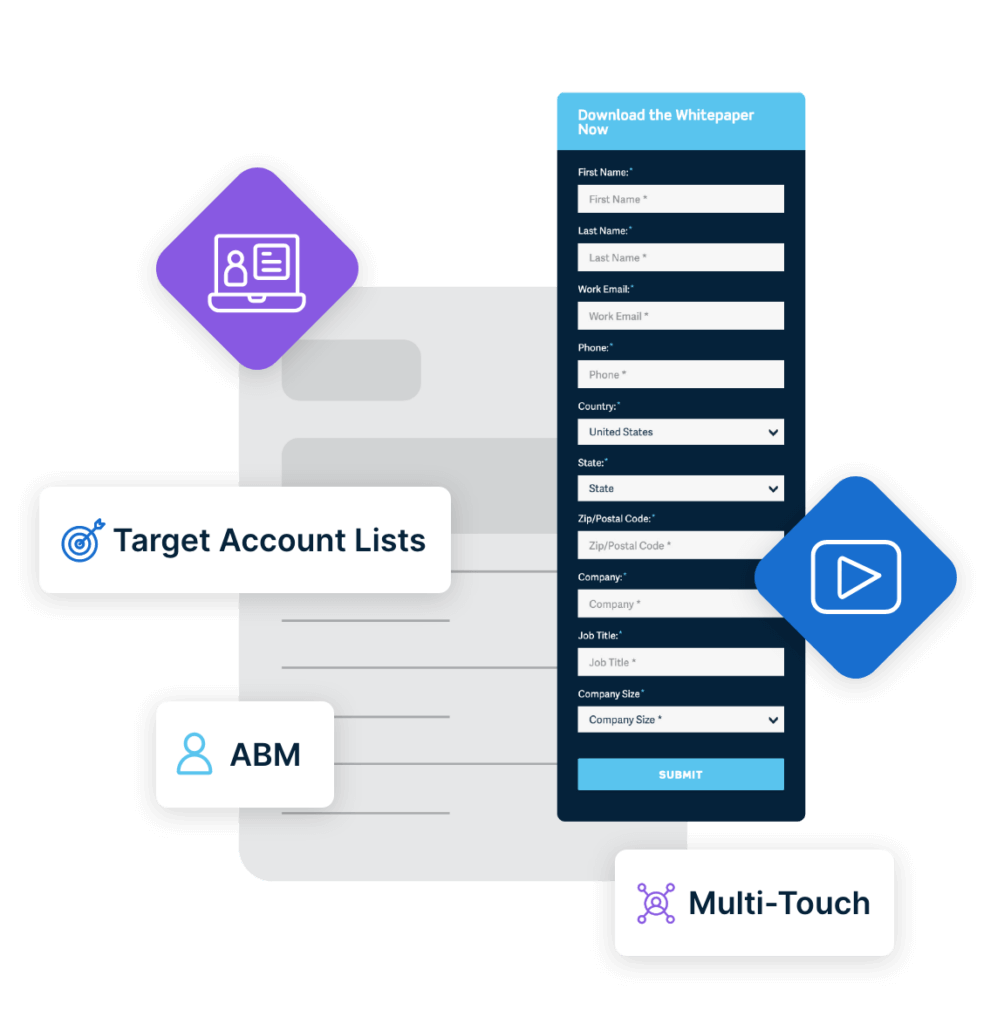 "ActualTech Media's content syndication leads generate the highest ROI and conversations-to-meeting rate of any other vendor we work with—by a mile."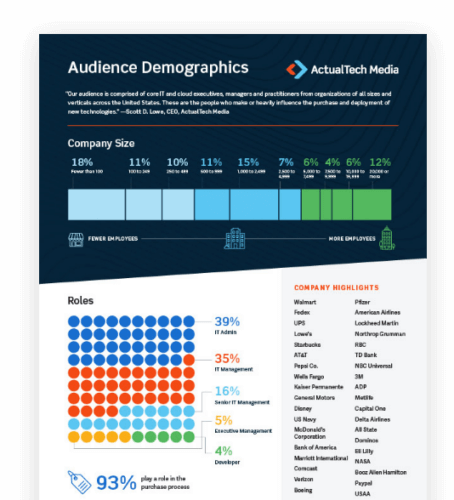 Our Audience Breakdown
Learn more about the makeup of our unique technology buyer audience.
Technology Buyers Say It Best ...
"The real-life usage examples we saw on the MegaCast impacted our purchase of an HPE Nimble storage solution for our VDI environment."
"We needed faster virtualized storage and simplified backups. The MegaCast gave us the benefits of a Pure Storage and Veeam solution that my client ended up procuring."
"We are now using more than 10 tools that we learned about on the MegaCasts and EcoCasts."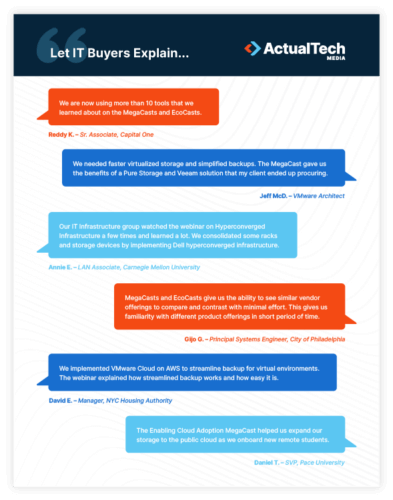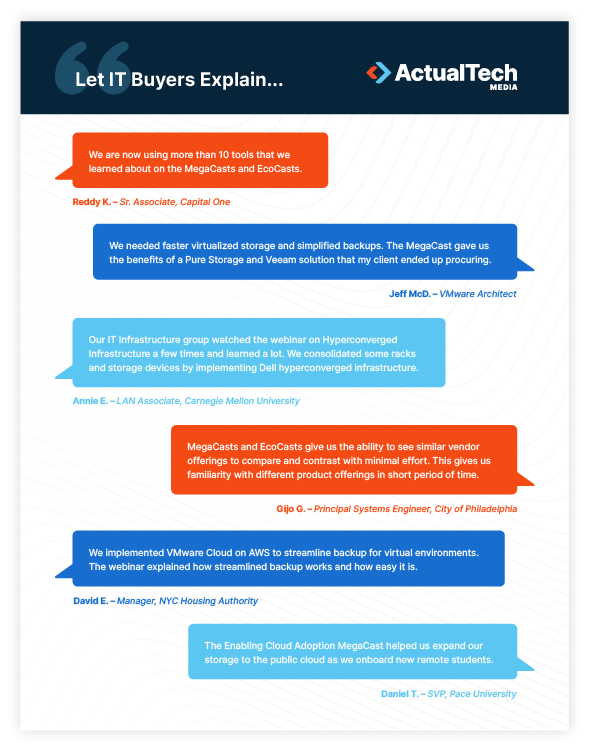 Feedback from Technology Buyers
See what kind of purchase decisions our audience has made as a result of attending our IT webinar events.