Expert Video and Podcast Development, Production, and Hosting.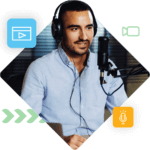 Get the Videos & Podcast Content You Need
Socially optimized video and podcast episodes are now essential in any comprehensive content marketing plan.
Our team takes the pain out of producing thought-leadership video and podcast audio content with turn-key solutions custom designed to deliver your message with authority.
Q&A, demonstration, interview, briefing video, and podcast audio/video
Turnkey in-person or remote production
Expert moderators or interviewers
Full editing and post-production services
Bundled social media-ready shorts
Available captions, transcripts, and language localization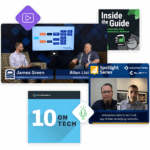 Custom Interview & Q&A Video
Let us help you create engaging video conversations featuring your technical resources or executives.
We produce fun, highly watchable videos that allow you to cover and promote the answers to the most common questions your prospects have, or announce your new technology advancement or product launches.
As a bonus, we create short social media-friendly snippets that can be shared across social channels for maximum exposure.

Highlight your company's product or service within the chosen topic area or area of focus
15 to 20 minutes in length
One client representative will be recorded with an ActualTech Media subject-matter expert
Includes the final full video plus three social media clips for use on your social channels
Remote audio/video kit delivered right to your door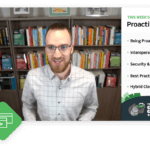 Spotlight Series Technology Introduction Videos
Our exclusive Spotlight Series videos highlight unique vendor solutions that IT audiences may not yet be aware of. Spotlight shoots are held regularly and space can be easily reserved through your ActualTech Media representative—or hit the contact us button now!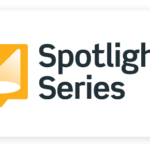 Be a Guest on a Custom Podcast Episode
Podcast audio can be a great nurturing asset. These independently branded episodes can provide you with a recording that can be used on your own website, social feeds, email nurture funnels, and more.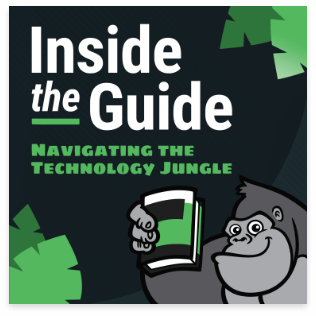 Inside the Guide Podcast
Episodes of Inside the Guide are audio companions to a book from our popular Gorilla Guide book series.
Join James Green, podcast host and partner at ActualTech Media as he talks to the people behind the cutting-edge technology solutions that will take your IT organization into the future. Whether you're a seasoned IT pro or just beginning your career, Inside the Guide will help you make sense of today's most complex technology concepts.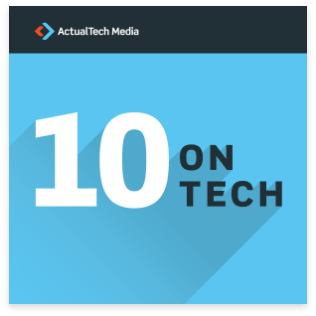 10 on Tech Podcast
10 on Tech brings enterprise IT industry experts on the show to bring you up to speed on emerging technology in just 10 minutes! This show is produced by ActualTech Media and often features ATM partners and community figures like James Green (@jdgreen), David Davis (@davidmdavis), and Scott D. Lowe (@otherscottlowe).
Have a Video Idea? Let Us Know!
We're always ready to jump in and help you create the video assets you need to boost your marketing plans and awareness.
If you have an idea for the type of video you'd like to create, drop us a line and let's brainstorm!