Content That Leads. Your Brand, Our Brand, or Both.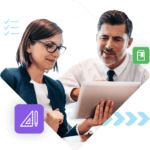 Custom Content Format, Design, and Branding Options
Sometimes you'd like your brand to lead, at other times you a trusted third-party brand may be the look you're going for.
Either way, the choice is yours. ActualTech Media's recognized, turnkey content brands are always ready for you or we can custom-craft something that makes your brand shine.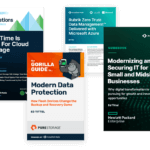 How Our Branding & Packaging Options Work
Choose your content asset's format and length.

Pick your branding and design option.

Our team creates your dream asset, end-to-end.

Choose whether you'd like your asset translated into additional languages.
White Papers
  Tech or Executive Brief
Target a technical or executive audience with a 3- to 5-page, short-form content asset that allows you to provide an introduction and overview of a technical concept or topic.
Other Assets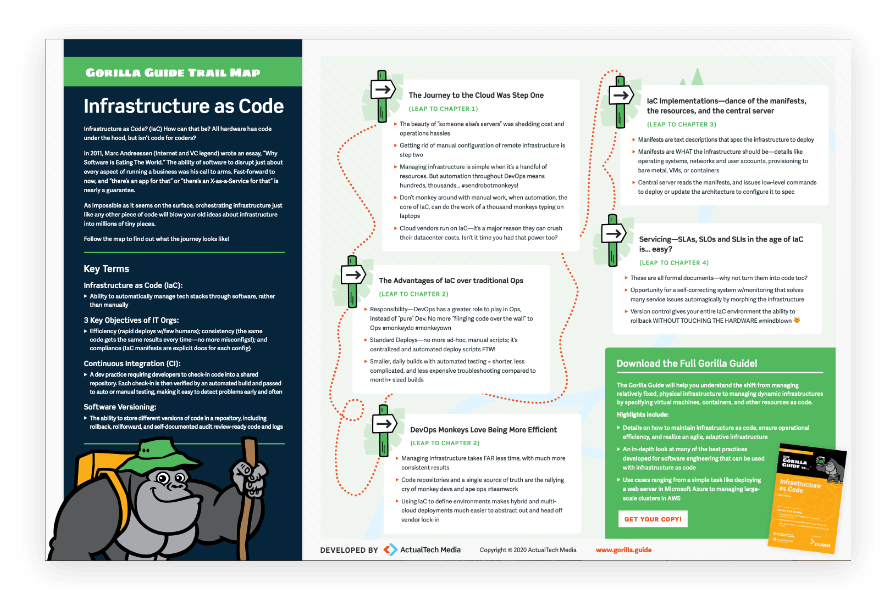 Trail Maps
Friendly and fun one-page graphical learning maps that lay out a step-by-step journey to understanding a technology topic and a built-in teaser for a meatier asset.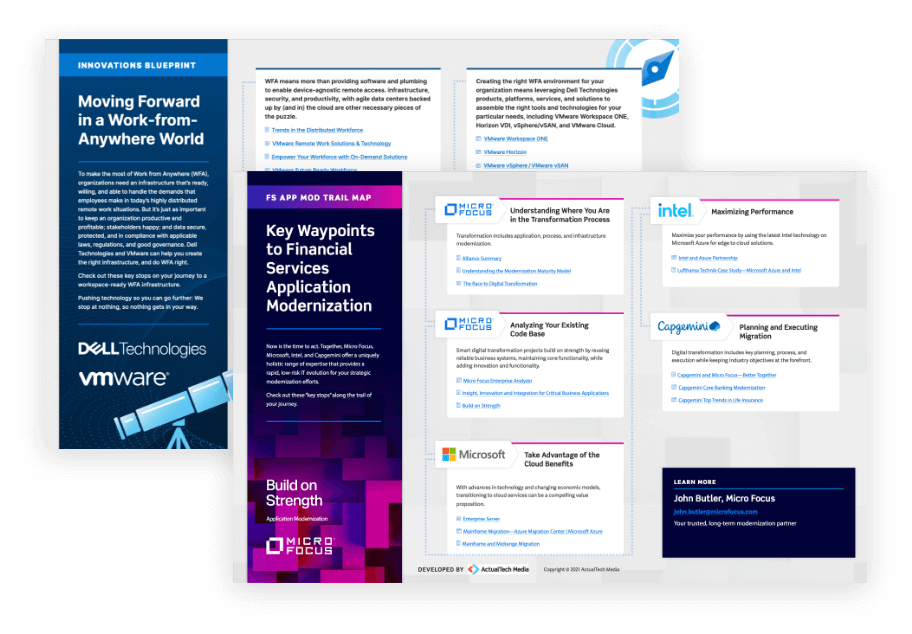 Partner, Channel, and Solution Maps
Need a great way to show the complementary roles of the alliance, channel, or technology partners in your ecosystem? These attractive, co-brandable graphical maps lay it out perfectly!
Interactive Content
ActualTech Media's new interactive content solutions help you break away from the limitations of the typical PDF format, and engage your readers on a whole new level.