Get Great Tech Content to Market. Faster.
E-books, Comics, Whitepapers, Blogs, Infographics, and More from True Subject-Matter Experts
ActualTech Media's content development team has helped more than 100 clients, including Hewlett Packard Enterprise, Nutanix, and VMware.
Our low-touch, battle-tested tech content production process gets your content done right the first time: on-message and on-time. No matter what kind of IT content you need, we bring the track record, expertise, process, and beautiful design to ensure you meet your goals.
Expert B2B Content Marketing For:
Technology marketing and nurture funnels
Content marketing programs
Product launches
Field, partner, and channel programs—plus more!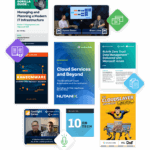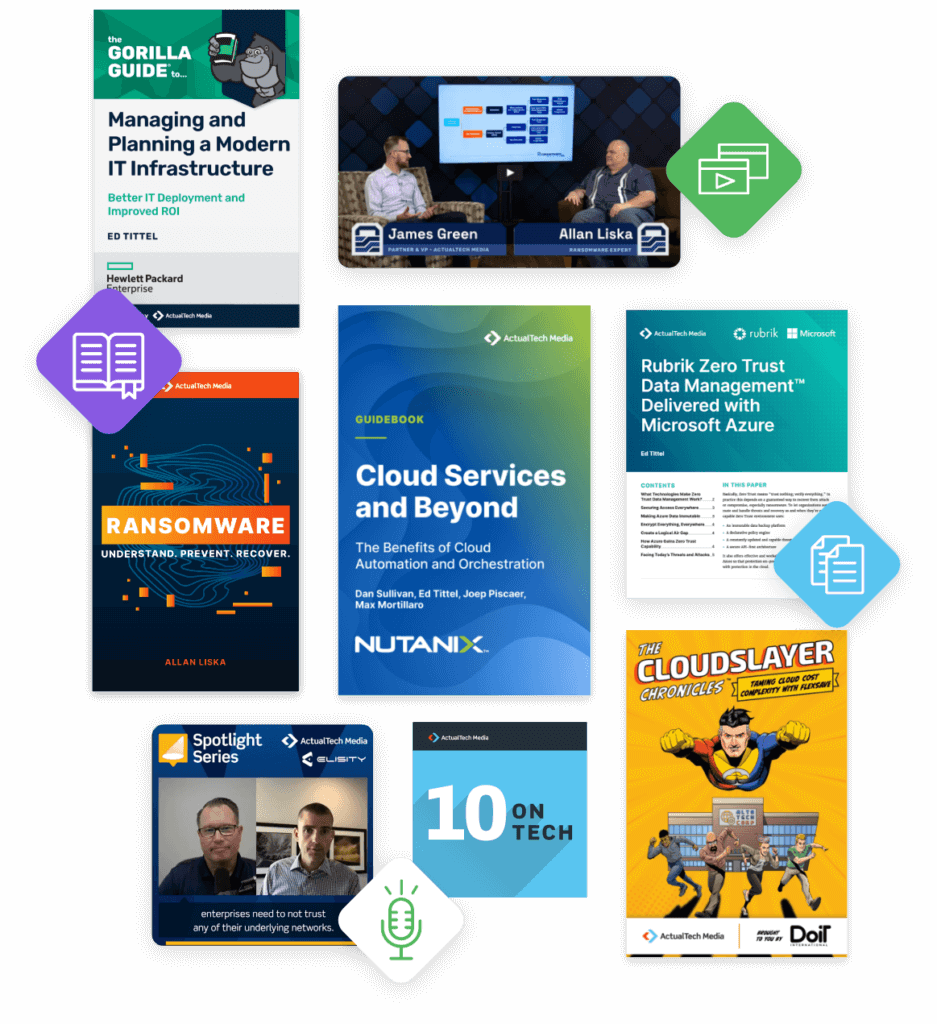 Our B2B Tech Content Services Include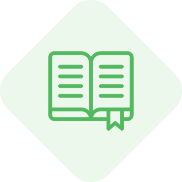 E-book (Static & Interactive)
Completely custom books in your preferred format: interactive, static digital, or print. Authored and edited by industry experts.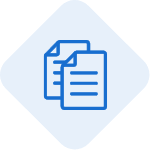 Tech & Executive Brief Papers

Quick reads for any persona and every stage of your buyer's journey. These short papers can support any campaign.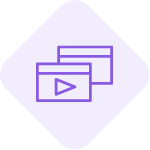 Videos (Full-Length & Social-Ready)
Pro-level video from anywhere, packaged for use across all your media channels. Tech buyer's love video and we do, too.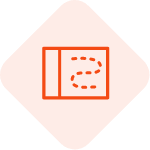 Infographics & Guides
Graphical journeys for your prospects, written by technology experts and designed with style that lifts your brand.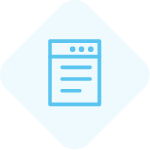 Blog Programs
You know you should blog more, but it's hard! Our blogging programs deliver top-notch articles on a regular cadence—just hit publish.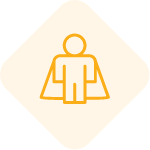 Comic Books
Be a marketing superhero with a custom comic book for your next campaign. Written, edited, and illustrated by our expert team.
Why Choose ActualTech Media for Custom Tech Content?
Subject-Matter Expertise
Over 60 of the top subject-matter experts in the IT industry
The best content production team in enterprise IT
Authors, editors, and project managers that "get it": your technology, terminology, and tone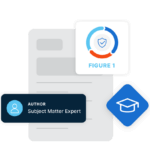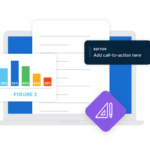 On-Time Delivery
Our low-touch, battle-tested content production process gets your content done properly, on message, and on time
Full visibility into the timeline and process
Complete project management, expert authorship, technical and copy editing, design, and layout services included
The Essentials & Full Campaign Support
Permanent client content licenses and no annual renewal fees
Includes PDF, plus optional Kindle/ePub file formats
Translation and localization options in up to 200+ languages
Available marketing graphics and launch kits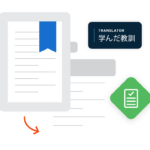 What Our Clients Say
"The team's commitment to providing the assets by their targeted due date was extremely impressive given the amount of content involved. Wendy was extremely responsive and helpful in coordinating the back and forth between our teams. I will highly recommend using Actual Tech Media for developing content!"
Trusted by the Technology Industry's Biggest Vendors
Our Tech Content Brands at a Glance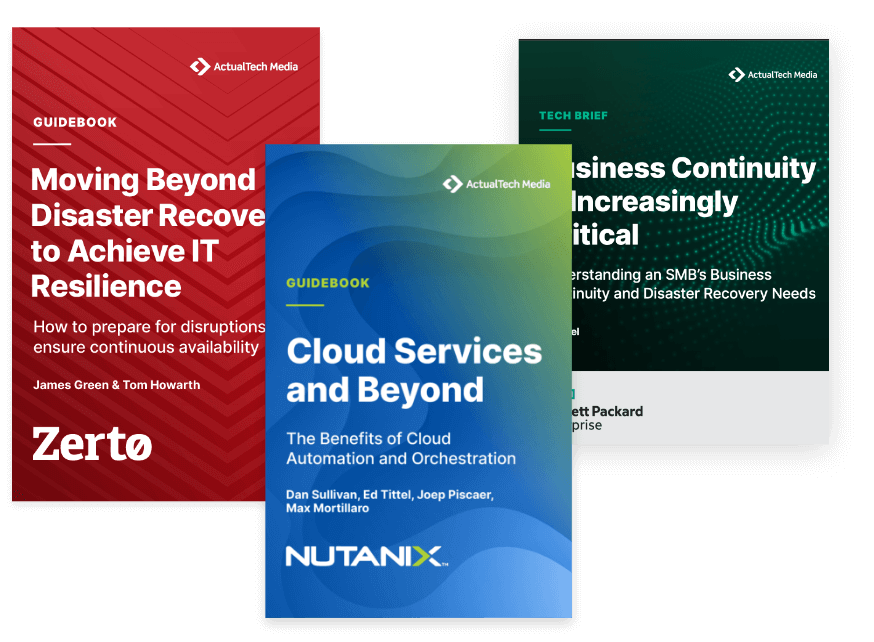 Your Company Brand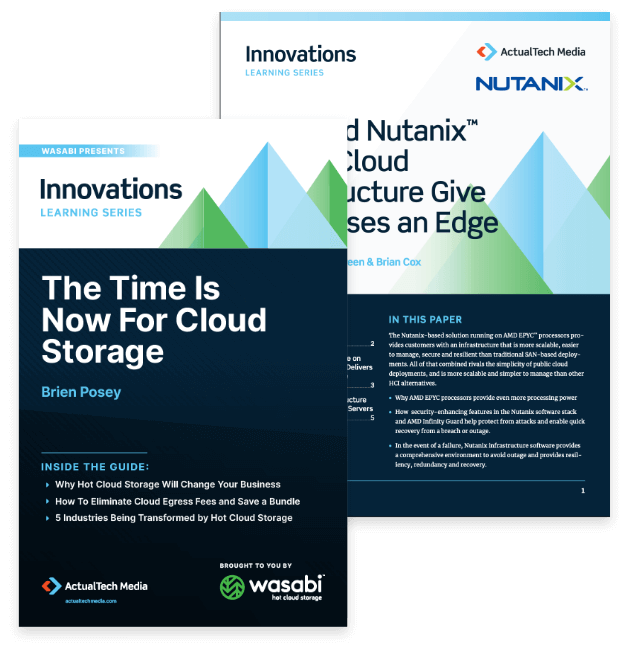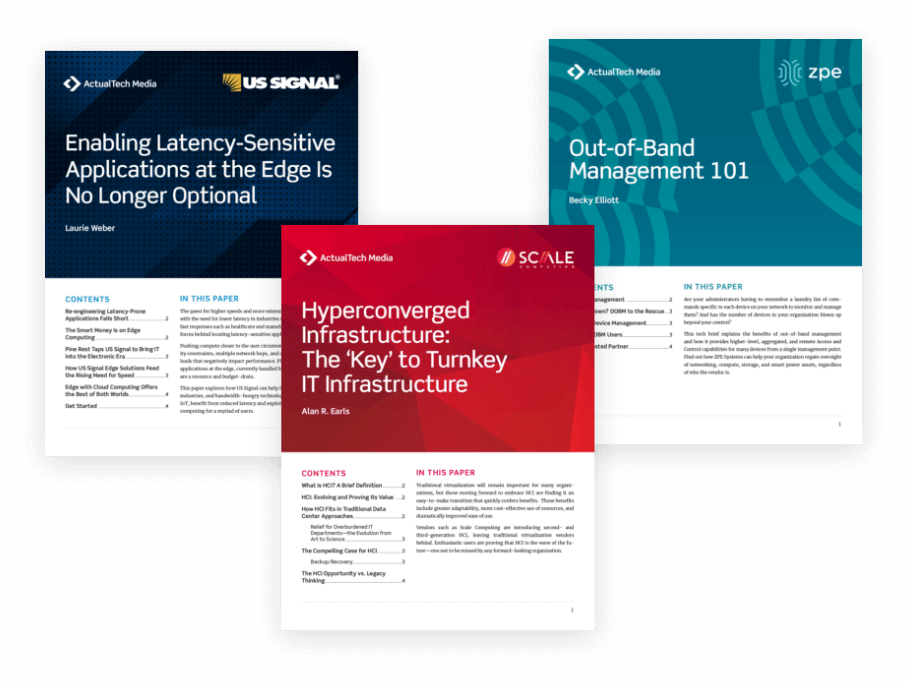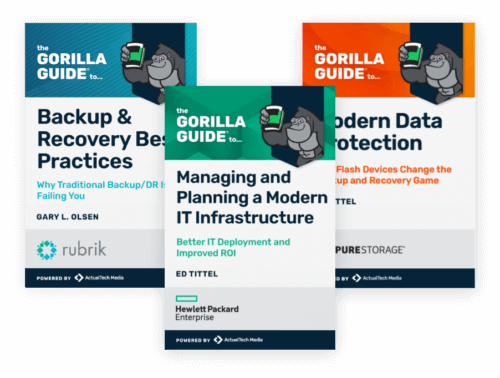 Content + Syndication Lead Bundle Programs
Content syndication programs work best when they're utilizing the best, most current content assets you have in your arsenal.
But creating and maintaining up-to-date technical content in-house is no easy task. On top of that, many of our clients need to be able to tie content creation projects to leads in order to obtain budget.
To help with this, we create quarterly content and lead bundle programs that get a high-performance content marketing asset into your hands quickly while also netting you starter set of syndication leads so you can show immediate ROI.
Our content creation + lead bundle program options
   Tech briefs + leads (2- to 4-page papers)

   E-books + leads (3- to 6-chapter e-books)

   Webinars + leads (live and on-demand leads)