Uncovering Hot Opportunities
"Our primarily US-based, ActualTech Media audience is comprised of sophisticated IT professionals with diverse specialties in the data center, including architects and senior administrators, but also senior IT managers, CTOs and CIOs. These are the people who make or heavily influence the purchase and deployment of new technologies."
Scott D. Lowe
CEO, ActualTech Media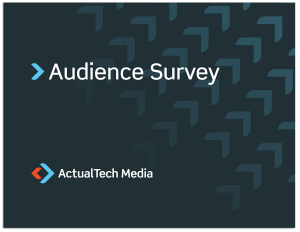 New 2019 Audience Survey Report Coming Soon!
What messaging resonates most with our audience? What kind of technical marketing do they find most useful? What are their concerns about new technologies they're evaluating?
We recently surveyed our audience to gauge their thinking and plans for the future across a wide range of data center focus areas, from cloud to storage, networking and more. We also wanted to know what concerns them most, and where they feel they could use some additional education.
Let us know if you'd like an advance copy of the free report now and find out how to best align your technical marketing message with the real customer needs in the field!
Our Audience at a Glance
Primary Roles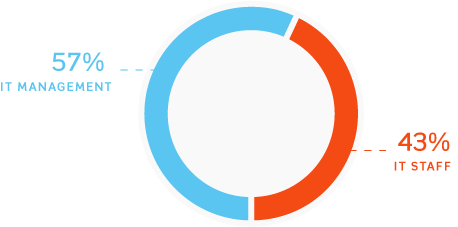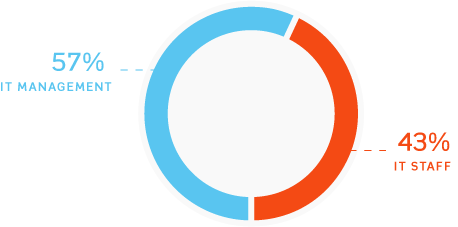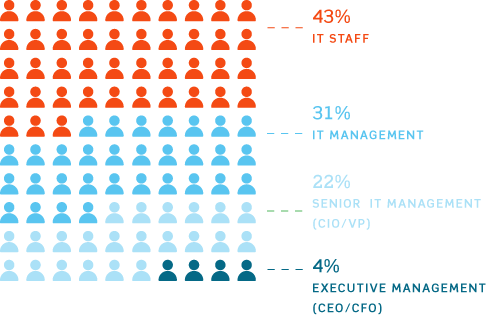 From Companies Like These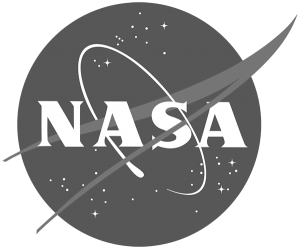 Company Size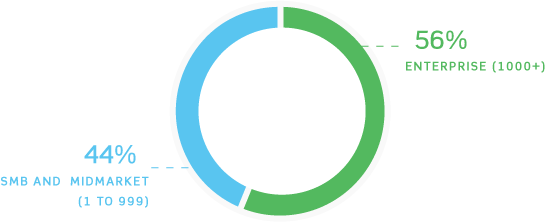 Number of Employees

Audience Participation Highlights in 2019

Ebook & Whitepaper Downloads
8,702

MegaCast & Webinar Registrations
55,900

Survey Respondents
11,109
Audience Feedback
Bart Uharriet

@bart_uharrlet

Great idea having data protection vendors present back-to-back! Very efficient use of time for busy IT pros like me. Thanks! #DPMegaCast

McFarky

@McFarky

#CloudMegaCast I have never been in a better webcast with such good demos and speakers that are knowledgeable! Thanks!!

Dennis Mroz

@MrOzPro

Love these events! Very valuable information to help in the decision making process!. #HCMegaCast

Ken Trant

@KenTrant

This is an Excellent way to get the information you need while not losing productivity. good resources & speakers! #CloudMegaCast

Lori Witzel

@loriaustex

Great format- props to #DPmegacast 4 innovative learning opportunity - eager to see poll results!

Erik

@eableson

And the #DPmegacast has an interesting mix of vendors with very different approach. Something for everyone!