IT Decision Makers & Senior Practitioners
"The ActualTech Media audience is comprised of core IT and cloud executives, managers and practitioners from organizations of all sizes and verticals across the United States. These are the people who make or heavily influence the purchase and deployment of new technologies."
Scott D. Lowe
CEO, ActualTech Media
Audience Feedback
Murray N., IT Specialist II, California Dept of Transportation

@.

After the event we purchased Nutanix for our data center. It made sense for use to embrace a hyper-converged solution due to budget constraints and the ease of deployment. The event provided us with use cases and productivity benefits to convince us it was the way to go.

David E., Manager, NYC Housing Authority

@.

We implemented VMware Cloud on AWS to streamline backup for virtual environments. The webinar explained how streamlined backup works and how easy it is.

Annie E., LAN Associate, Carnegie Mellon University

@.

Our IT Infrastructure group watched the webinar on Hyperconverged Infrastructure a few times and learned a lot. We consolidated some racks and storage devices by implementing Dell hyperconverged infrastructure.
TOP US-BASED ORGANIZATIONS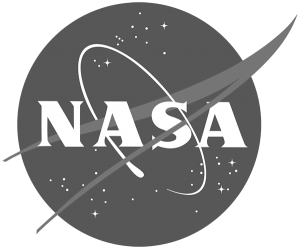 Responsibilities
Areas of responsibility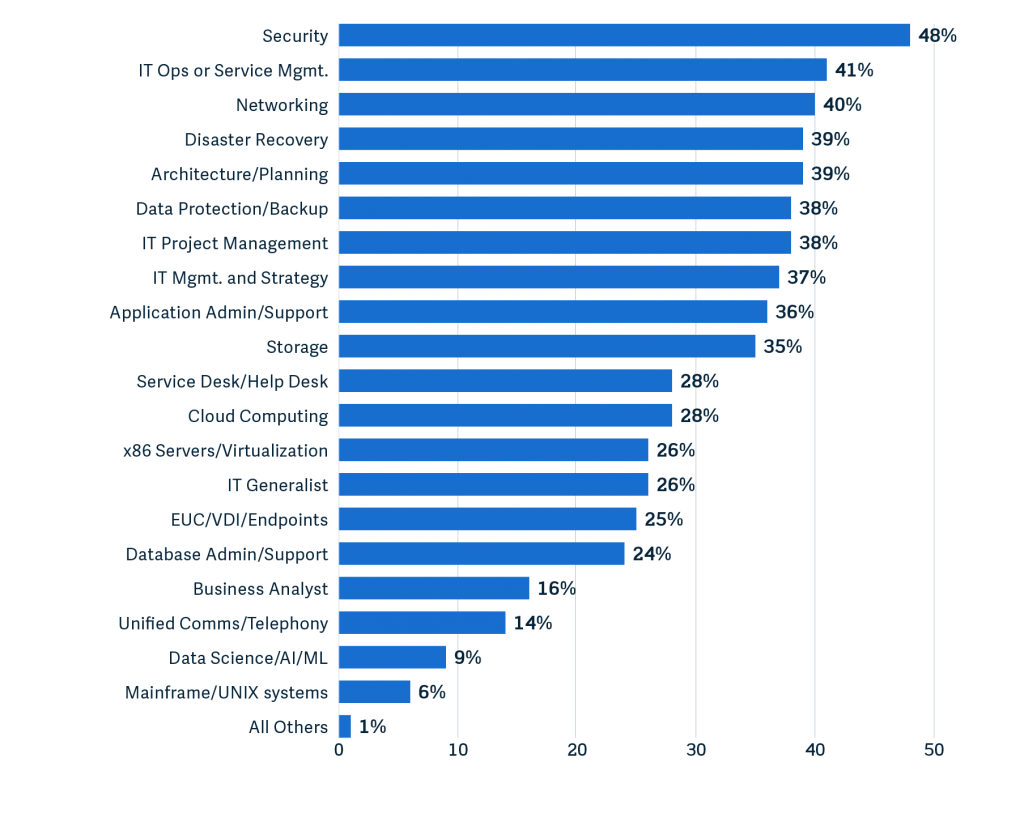 Number of Hats Audience Members Wear