Webinars & Lead Generation
We help the world's best IT marketers generate sales opportunity pipeline – quarter after quarter.
We make this magic happen with our multi-vendor webinars, including our famous MegaCasts, EcoCasts, and Virtual Summits.
These highly-anticipated events help you drive meaningful engagement with guaranteed audiences of up to 1200 IT decision makers and practitioners – all in one fast-paced online format.
Looking for custom lead generation programs?  Our fully guaranteed, single-vendor custom webinars and content syndication solutions will make sure you hit your lead targets with ease.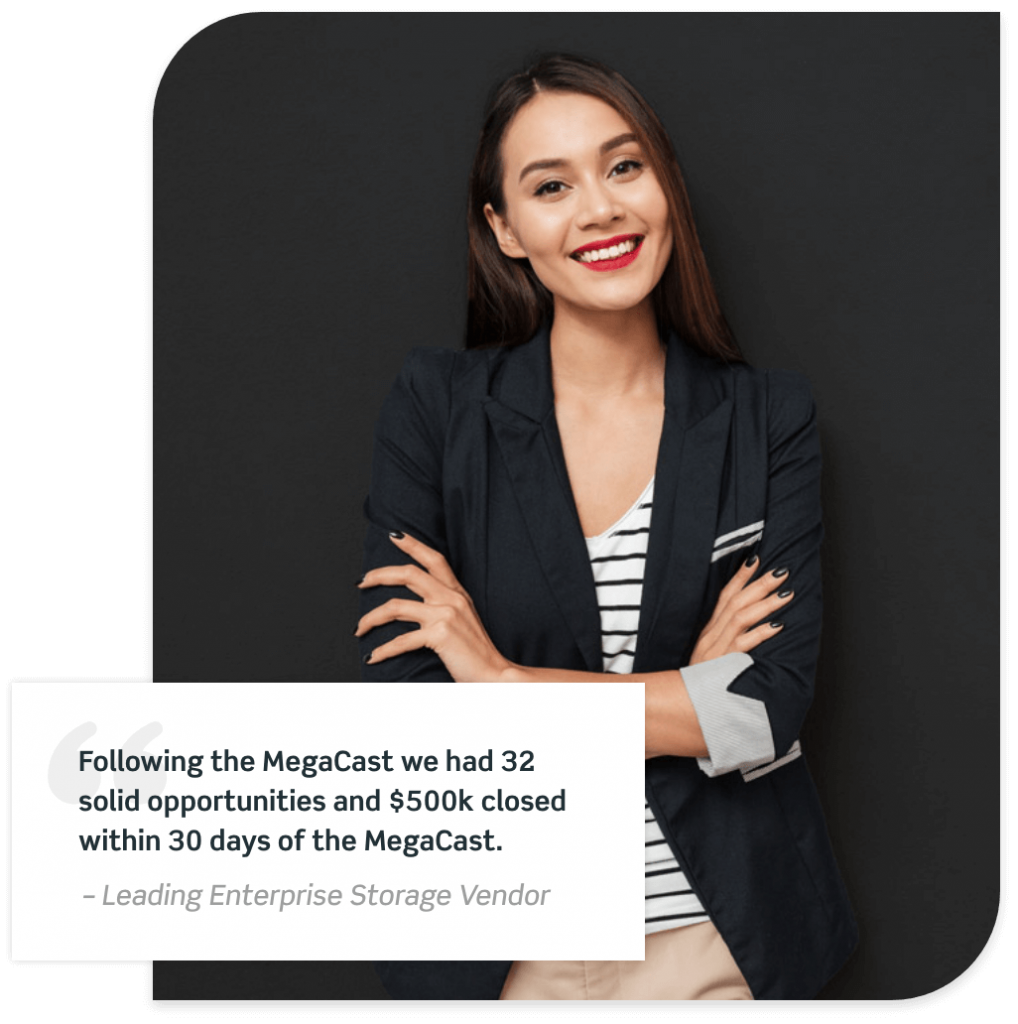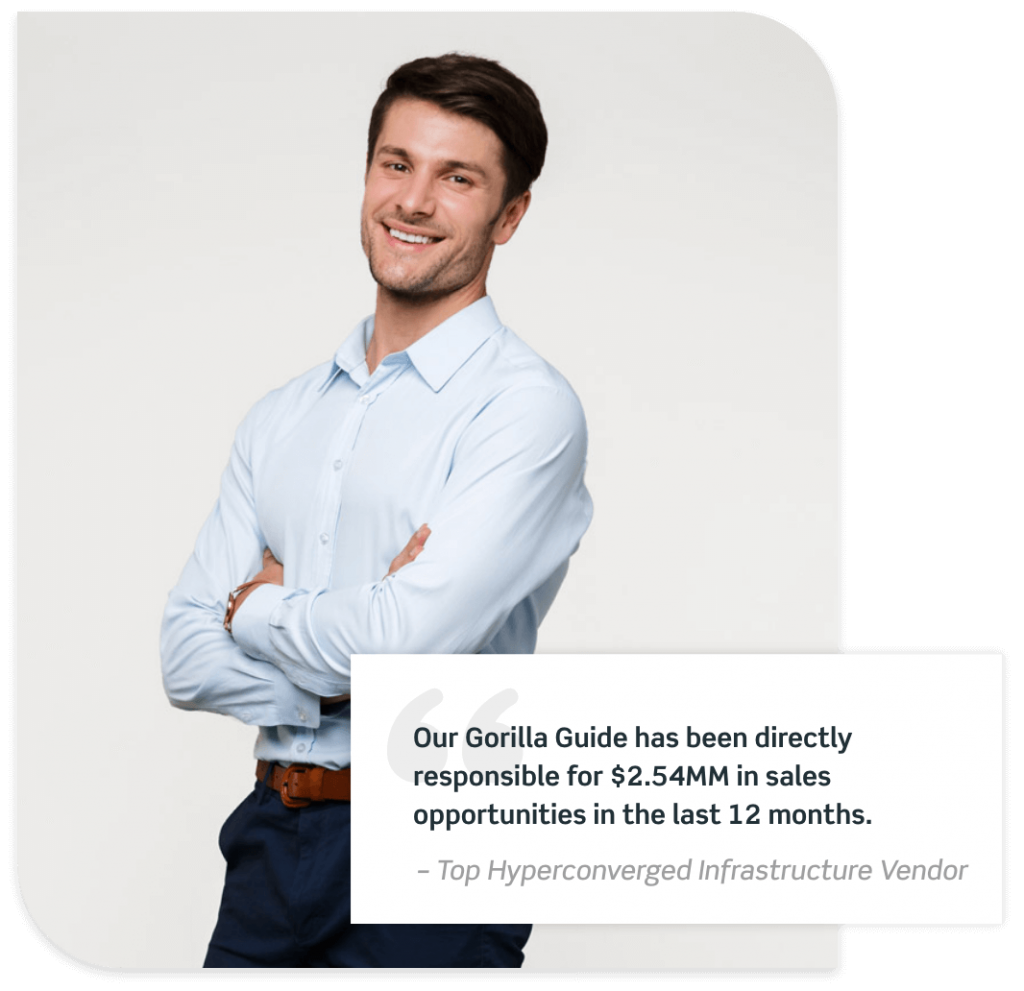 Custom enterprise it Content
Our trusted, expert-developed content, including our phenomenally popular Gorilla Guide® book series and Content Subscription programs, equip our clients with high-performance assets for education and lead generation across the buyer's journey.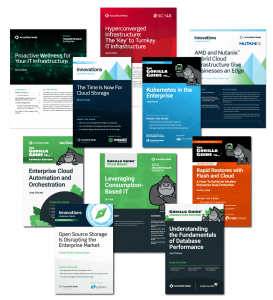 Strategic Content Plans
Ebooks
Tech & Executive Briefs
Social Media Video
Infographics & Guide Maps
Blog Posts
Podcasts
Enterprise Topics We Cover
Cloud
Public
Private
Hybrid
Enterprise/Multi-Cloud
Data Protection
Backup/Recovery
Disaster Recovery
Disaster Recovery as a Service
Data Management
Data Management
Big Data
A.I.
Machine Learning
Systems
Virtualization
Containers
Kubernetes
Integrated Systems
Hyperconverged
Converged
Composable
Storage
Traditional
Flash/NVMe
Object
Secondary Storage
Security
Ransomware
Identity and Access Management
Intrusion Detection and Prevention
Network & Infrastructure Security
Endpoint Security
Cloud Security
Messaging Security
Security Awareness
"ActualTech Media truly understands the technology we're trying to educate the market on. They deliver on time, every time, exceeding our expectations. We know they're going to over-deliver."
"David and Scott's field expertise translates directly into knowing the right questions to ask to really drive home the value proposition of our offering to the right buyers."
Leadership
At ActualTech Media, we deeply understand the pressures IT is facing every day because we've personally been there, successfully managing these same challenges. We actually are CIOs, IT Managers and Infrastructure Architects. What's more, we also bring the in-house marketing chops to deliver audiences and build demand.
Scott, David and James, along with our stable of experienced independent authors bring the high-level and in-the-trenches technical education and analysis to the ActualTech table, and Geordie and his team bring the online marketing expertise to drive sales and marketing opportunities that move the needle. It's a unique mix of the technical authority and marketing savvy to help you develop successful programs.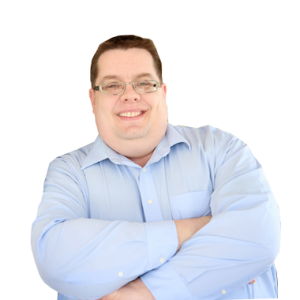 Ceo & Co-founder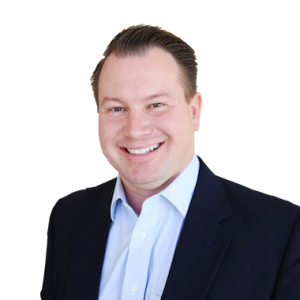 Virtual Events Guru, Vexpert, Vcp, Vcap-dca, Ccie & Co-founder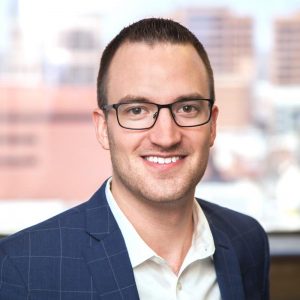 Content Czar, Vexpert & Partner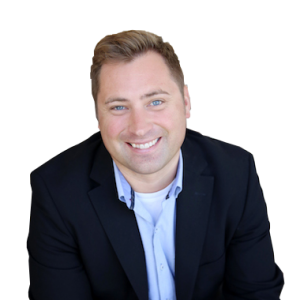 Cmo & Co-founder