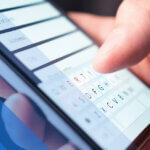 Content Syndication
A Real-World Content Syndication Example from ActualTech Media
Article Summary
Content syndication is a powerful tool for B2B lead generation, allowing businesses to distribute their digital assets in exchange for valuable user information. The article provides a comprehensive overview of how content syndication works, emphasizing its effectiveness in targeting specific audiences and generating measurable results. The process involves creating relevant digital assets, distributing them to a targeted audience, collecting and filtering leads, and nurturing these leads for potential conversions. ActualTech Media presents a case study of a successful content syndication campaign with a large cloud technology vendor. By applying specific filters, such as targeting U.S.-based SMBs in the manufacturing, aerospace, and automotive industries, they were able to generate high-quality leads. The campaign's success was evident in the acquisition of leads from renowned companies and top-tier decision-makers. The article concludes by encouraging businesses to consider content syndication as a pivotal component of their tech marketing campaigns.
When you hear content syndication platforms discuss their services, you might hear terms like "content syndication network" or "lead generation." While you might understand the definition of each term on its own, seeing how they connect is more complex. To help clarify the process, ActualTech Media explores a content syndication example from a successful lead generation campaign.
Key Takeaways:
Content syndication for B2B lead generation is a measurable, results-driven marketing strategy for content distribution
ActualTech Media shares a successful content syndication campaign demonstrating how the process works
When you distribute your content through ActualTech Media, you can target your audience for better quality leads
🤫 PS: Looking for pricing on content syndication leads? Get a price list here
What Is Content Syndication for Lead Generation?
Content syndication is the distribution of a digital asset in exchange for a person's information. When you work with a content syndication platform to distribute your content, you can use its filters to target a specific audience. It shares your content through its network of publishers to ensure your content gets in front of the right audience.
Using content syndication for lead generation is more effective than brand awareness because it's direct and provides measurable results for your content marketing. Roughly 61% of marketers say lead generation is their biggest challenge. However, content syndication can solve that challenge if you use B2B content syndication vendors with the right capabilities for targeting your audience.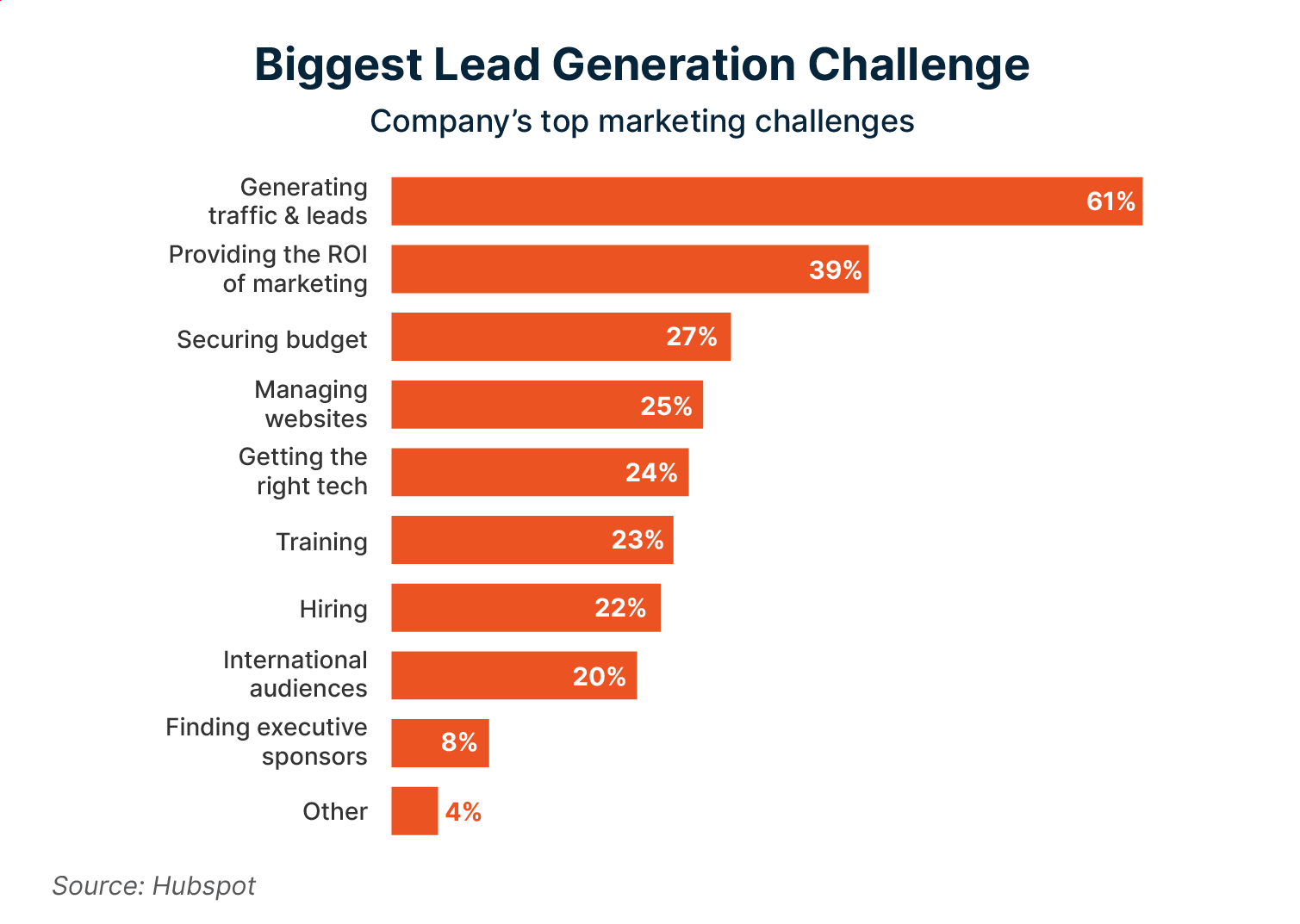 How Content Syndication Works
Content syndication requires four primary steps if you want to use it to generate leads.
Step 1: Create a Digital Asset
Before you can distribute your digital asset, you must first create content relevant to your target audience that's easy to read and digest and that you can use as a lead magnet. You can create the asset in-house or with the help of tech marketing companies.
Some examples of content include:
Whitepapers
E-books
Videos
Webinars
Images or infographics
If you don't have any relevant content, or if you're seeking some new content ideas, talk to an ActualTech Media content team member. We create custom content that's unique and relevant to the tech industry.
Step 2: Distribute the Content to a Target Audience
For lead generation to be effective, you want it to appear in front of the right audience. Otherwise, you might generate a long list of leads, but none of them are potential buyers. You can get in front of your target audience by entering into a content syndication agreement with a platform that reaches your specific market.
ActualTech Media uses multiple filters, such as title, demographics, and company size.
Step 3: Collect and Filter Leads
Once your content syndication platform distributes your content, you'll begin seeing leads, often in as little as two weeks.
However, not all the leads you see are relevant. That's why ActualTech Media lets you specify form fields that filter out irrelevant leads and keep you in compliance with legal regulations so that the leads you receive are new. Those filters might include job title, geography, and/or location.
Step 4: Import Your Leads for Nurturing
Once you receive a list of leads in spreadsheet form, you'll import them into your CRM platform. From there, you'll distribute them to your IT marketing team for follow-up. During the follow-up process, you can use the information you collected from your digital asset to provide timely and relevant information about your product and how it applies to their unique situation.

Lead nurturing entails following up with the leads you've gathered. It's vital for the success of your content syndication since 80% of leads don't end in sales. However, lead nurturing can improve that rate when you invest in those new prospects and address the roadblocks that might be discouraging them from purchasing. Create a lead nurturing strategy before you syndicate your content to ensure quick follow-up when you receive your list of leads.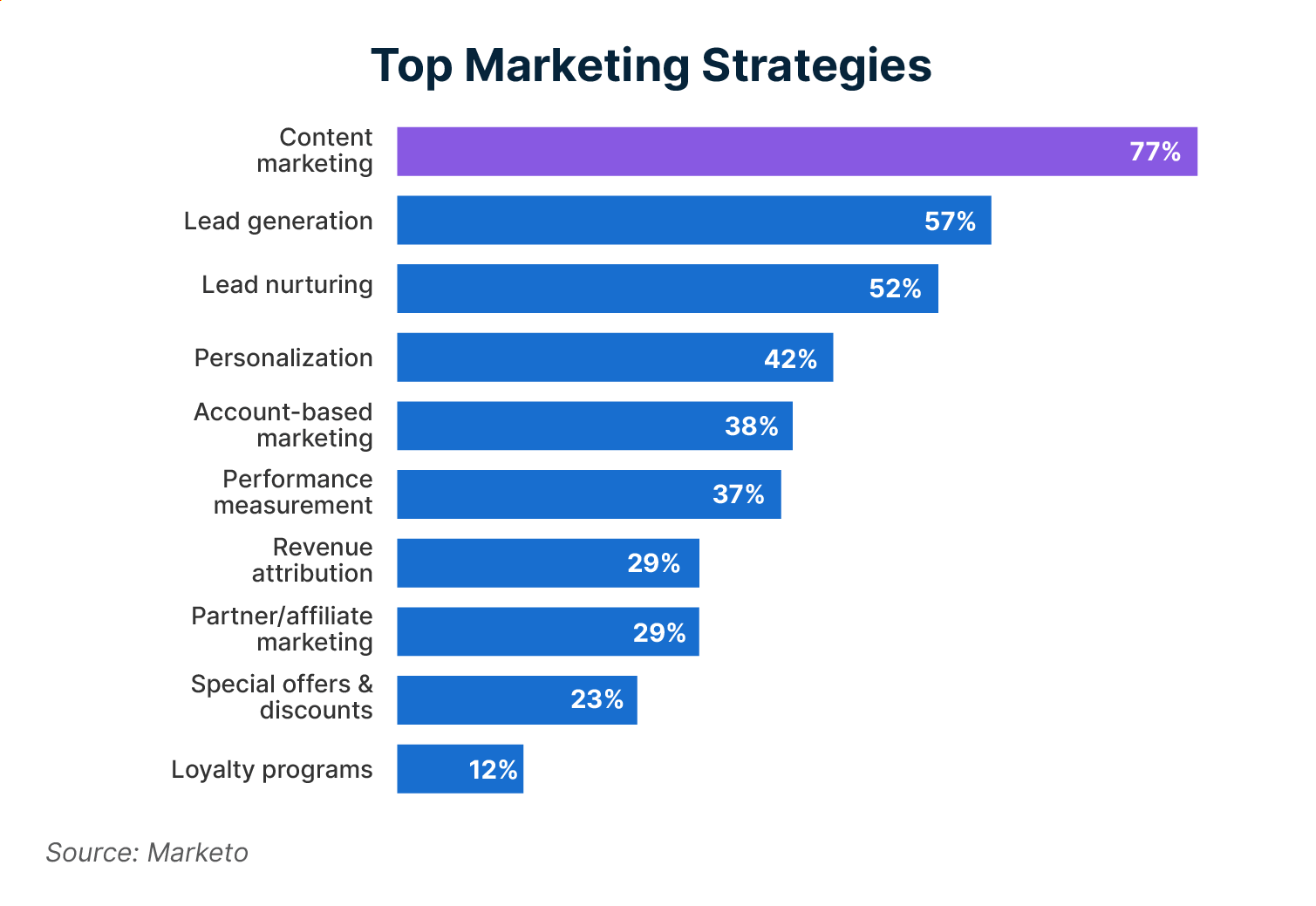 A Content Syndication Example from the Technology Niche
You can watch those steps in action by following this case study of a content syndication lead generation campaign in the technology niche.
Who We Worked With
We worked with a large cloud technology vendor on a content syndication lead generation campaign. Because of the size and complexity of the campaign, it was challenging to complete. However, we were able to handle the company's specific requests for filters and target its niche audience for some extremely positive results.
What Filters Were Used
We applied several filters to accomplish the client's goal of reaching a specific audience.
Its filters included:
US-only
Large SMBs with a revenue of between $20 million and $100 million
Manufacturing, aerospace, and automotive industries
The following titles: business decision makers, technical decision makers, tech and development
These leads allowed us to target an audience relevant to its industry. In addition, we were also able to reach leads in a primary decision-maker role or those that influenced the buying process.
How We Suppressed Leads
We wanted to ensure that the leads our client received were quality leads and new prospects.
Our client shared its suppression list with us. This list contained the information from current leads collected through other campaigns like trade shows. When we ran that list against the new leads we generated, we could filter out duplicates.
This guaranteed the leads they received would be net-new leads.
How We Designed Its Form Fields
We go beyond just collecting lead names and email addresses. We want to ensure that the leads we collect are relevant and provide helpful information for nurturing.
Our client worked with us to decide on the best form fields to include that will help us weed out irrelevant leads. For instance, leads would input whether they were using the asset for personal use or business use. We then deleted all the personal entries since they didn't meet our client's criteria of an ideal buyer.
Next, we included a compliance opt-in question with specific language. This question was necessary for data protection and came from the client's legal team.
As we collected leads, we created a list of contact information and other relevant details like titles, the lead they downloaded, the industry they work in, and what business they work with.
Each form required considerable formatting to meet the client's specific qualifications before using it in our content syndication process.
The Final Results
This campaign yielded optimistic results. We delivered a spreadsheet with all the information we gathered from interactions with the client's assets. Some of the leads were even part of large, well-known companies like Volvo and Michelin. We also collected leads that were CROs, CTOs, CEOs, and IT directors. This was the audience the campaign was targeting.
The client received new leads weekly, which helped them grow and generate a large amount of revenue after their marketing team nurtured those leads.
The following video shows you how the final lead delivery report looked:
Create Your First Content Syndication Campaign
If you're interested in generating more leads within your target audience, include content syndication in your next tech marketing campaign.
Contact our content syndication experts for more information on our content syndication services.