Meet Joshua Onofrio, Director of Business Development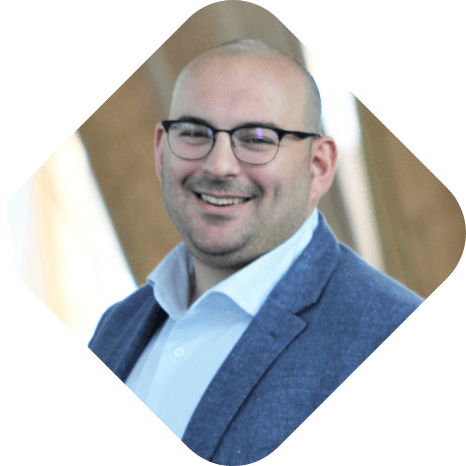 Joshua is your ActualTech Media concierge. He's ready and waiting to answer all your questions about how ActualTech Media can help you run tech marketing programs that uncover opportunity and create pipeline.
Grab Your Calendar Spot Below to Talk to Joshua About ...
Hot-Topic Multi-Vendor Webinars with up to 1,200 Leads per Event
Our Audience of Motivated Technology Buyers
Content Syndication Leads for Any Target Account List