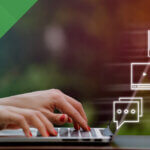 Content Syndication
How To Choose a B2B Content Syndication Service
Article Summary
In the evolving B2B marketing landscape, professionals are grappling with rapid changes, especially as traditional in-person events and conferences decline due to the pandemic. This has led to an increased emphasis on B2B content syndication services. Content syndication involves republishing a company's original content, such as blogs or videos, on third-party sites, expanding the content's reach and audience. These services can be free, like sharing on platforms like LinkedIn, Medium, or YouTube, or paid, where dedicated networks offer industry-specific programs to convert content into tangible results like leads. When selecting a B2B content syndication service, it's essential to ensure it can handle suppression lists, apply complex lead filters, format leads for legal compliance, and support multimedia assets. Additionally, the service should be capable of executing multi-touch campaigns and account-based leads, enhancing the overall content value and targeting potential prospects effectively.
A growing number of B2B marketers find themselves struggling to keep up with the pace of change in their industry. The essential toolkit that marketers must know how to use effectively has expanded to include a wide variety of platforms and services. One of the most important is finding an exemplary B2B content syndication service.
As temporary adjustments during the COVID-19 pandemic become permanent features of the workspace, 46% of marketers have experienced a decline in leads precipitated by the large-scale cancellation of conferences and in-person events. Adapting to this environment has taken a toll on even the most experienced professionals, with 6 out of 10 reporting a desire to change jobs in 2021.
For those who want to remain in the industry—and thrive there—learning to leverage the right technologies and services to generate quality and targeted leads is both a challenge and an opportunity for 2022.
In this guide, you'll better understand what a content syndication service can do to meet your lead goals and how to find a good one.
Key Takeaways
A content syndication service generates more leads by putting your best, original content in front of larger audiences
A content creator can use a combination of free and paid syndication services to broaden their reach and create engagement. A paid syndication service with niche expertise should deliver more targeted results
A syndication service should always enhance the overall value of your content wherever the service distributes it
🤫 PS: Looking for pricing on content syndication leads? Get a price list here
What Is a Content Syndication Service?
Content syndication refers to the marketing practice of republishing your company's original content, such as e-books, whitepapers, blogs, or videos on third-party sites. Publishers within your syndication network distribute your content on their sites with a different readership than yours.
For content marketing, syndication amplifies your voice in the marketplace. Publishing sites radically expand your audience by sharing their audiences with you. This relationship benefits them as well by growing their catalog of traffic-driving content. Content syndication succeeds when it effectively moves your best original content to a broader network of targeted prospects than you could reach through your own channels.
Kinds of Content Syndication Services
There are two basic kinds of content syndication services from a buyer's perspective.
Free Services
Many of the web's largest content sharing networks technically provide free syndication platforms. To make the most of these channels, you should spread content across sites that meet different kinds of user needs.
LinkedIn: Blogs reposted on LinkedIn reach new networks of professionals
Medium: Medium reliably delivers tagged and backlinked content to users seeking information by maintaining a monthly readership in the tens of millions
YouTube: With 86% of marketers trusting video content to deliver new leads, taking advantage of the world's largest video sharing platform is an entirely undebated part of effectively distributing content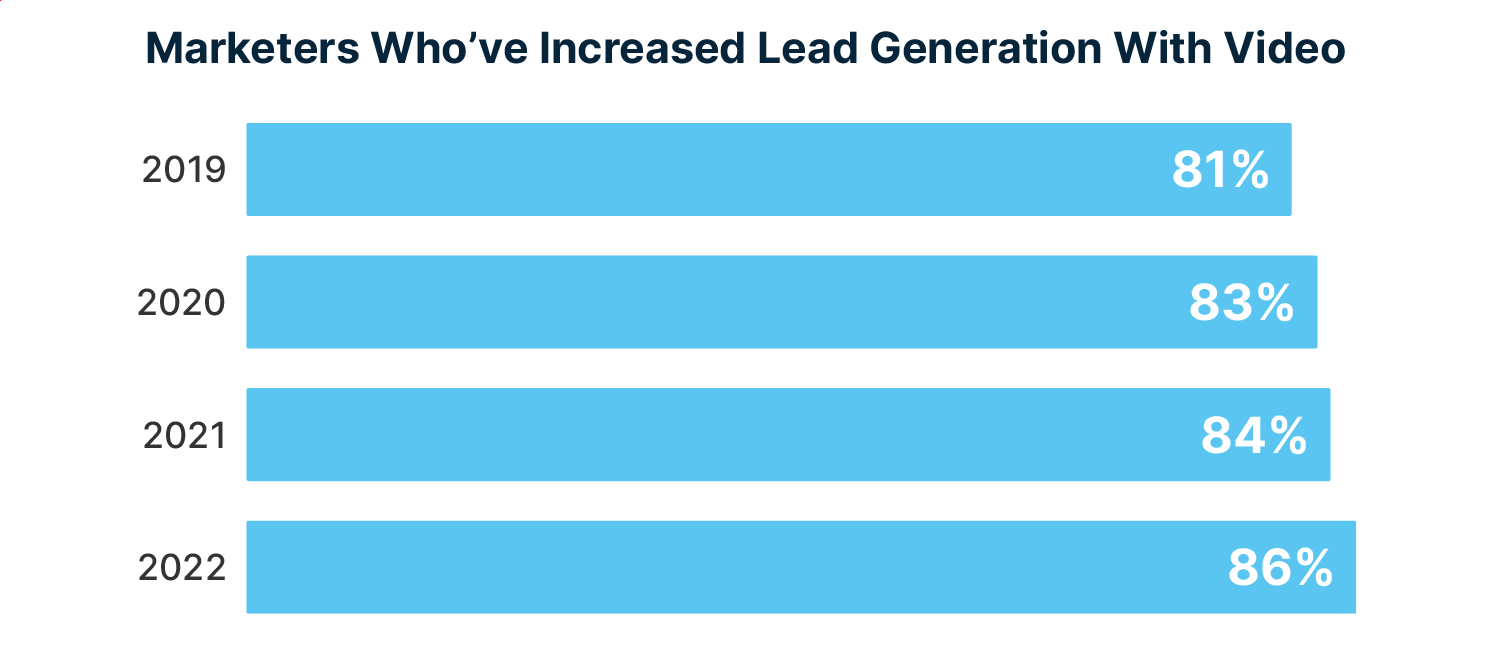 Paid Services
Free and optional pay platforms to spread content should have a place in any marketing strategy. Nevertheless, in content syndication—as with anything else in business—you get what you pay for.
Dedicated syndication networks offer industry- or technology-specific programs to help marketers turn content into real deliverables such as clicks, leads, or acquisitions. Marketers need to deliver results to secure budgets and succeed in their roles. Content syndication services may be purchased in fixed quantities of cost per lead (CPL), which translates easily into justified expenditures.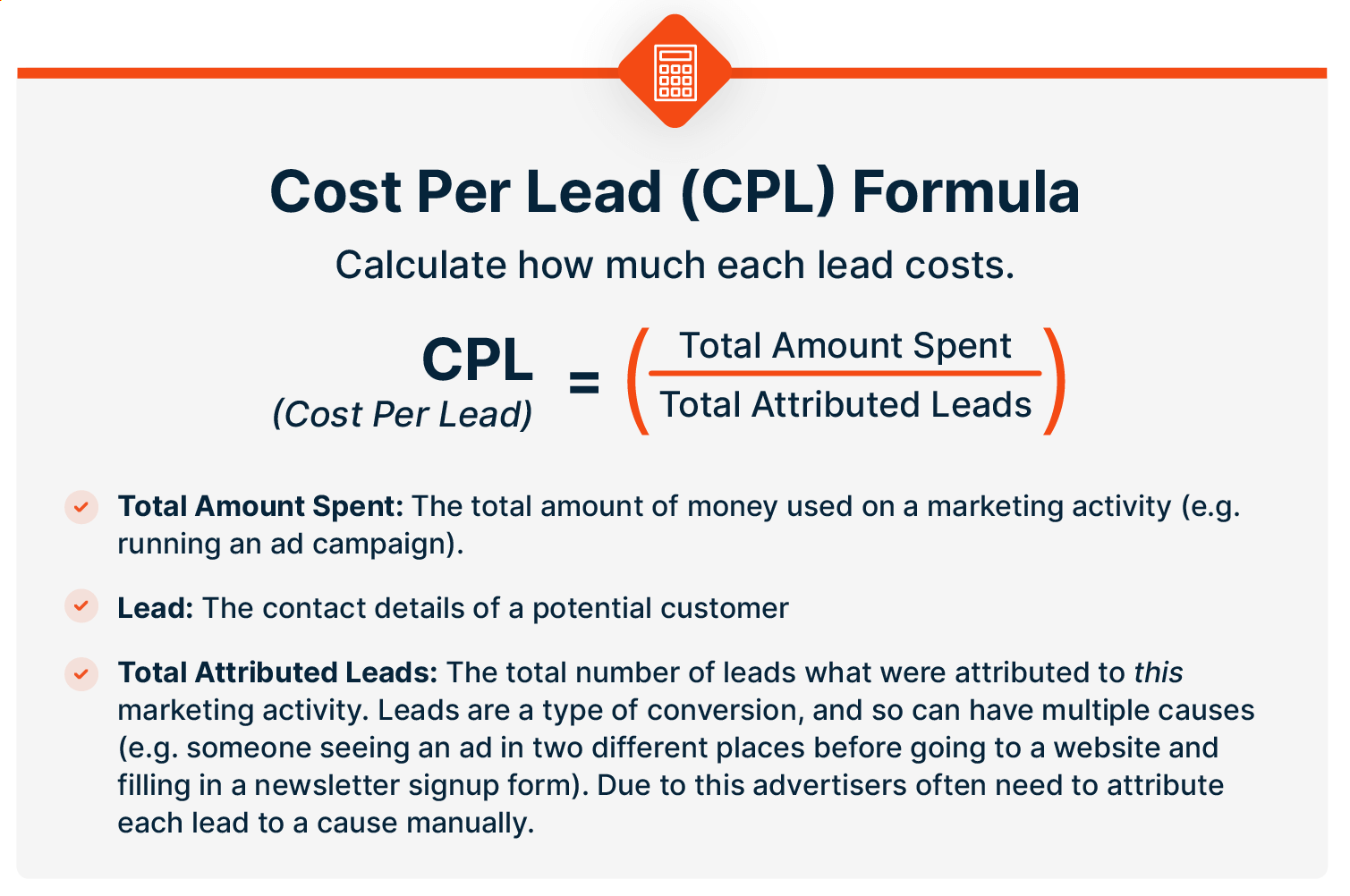 Companies that provide these services have the advantage of not creating new audiences from scratch. Based on the niche audiences they already serve, they should deliver genuine and targeted engagement.
What To Look for in B2B Content Syndication Services
In addition to guaranteeing competitive CPLs that suit your budget and demonstrating competence in your particular industry, any syndication service you engage should also enhance the value of the gated content you create in eight other crucial ways.
Suppression Lists
If you want your syndication campaign to generate only net-new leads, your syndication service provider should be able to handle large suppression lists that keep you in compliance with the CAN-SPAM Act and guarantee delivery of your content to new eyes only. Many providers promise large lead volumes, but then can't deliver the same results when your suppression list comes into play.
Complex Lead Filters
When paying for syndication services, you want to know that your guaranteed leads meet your targeting criteria, such as company demographics, contact job titles, and industry types. Quality programs will accept complex sets of filters to weed out low-value leads.
Lead Formatting for Legal Compliance and CRM Integration
New leads returned to you unformatted can task your staff with a significant manual workload. If you can supply your syndication partners with custom form fields and templates matched to your own CRM platform, you will reduce the time and labor necessary to act on new leads. A good syndication provider should be willing to send you leads in a format tha'is easy for you to use.
Filters for Business Emails Only
Like suppression lists, business email filters that reject personal emails (G-mail, Yahoo Mail, etc.) improve the overall quality of the leads you pay for.
Scalable Reach
Depending on what you've invested in specific content and the kind of leads you want to generate, you may want to reach hundreds or thousands of highly targeted and filtered new leads. Try to find a syndication partner that can accommodate the scale of the campaigns you want to run. Additionally, get clarification on when those leads will be delivered. Many lowe- quality syndication providers will guarantee a certain number of leads, but it may take them a long time to deliver. Make sure that your engagement includes not only a guaranteed lead minimum, but also a reasonable time frame for full completion of the program.
Syndication for Multimedia Assets
In the aftermath of pandemic-related workplace changes, two-thirds of B2B buyers prefer remote human interaction or digital self-service to traditional face-to-face meetings. As traditional relationships with buyers change, marketers need to adapt to providing their B2B clients with the same rich media experiences that have come to define B2C relations.
Recent spending trends in B2B marketing confirm that buyers now respond to a broader variety of content media than just blogs and analyst reports.
B2B brands will spend more on video in 2022 than any other medium
80% of B2B marketers who invested in audio and podcast content in 2021 will maintain or increase their investment in the coming year
67% of marketers plan to increase their spending on webinars in 2022
Content syndication should fully leverage your best multimedia content and create dynamic customer journeys for your B2B audiences. If your content outlays for the immediate future reflect these developing trends, you should work within syndication networks capable of getting the most mileage out of multimedia content. Some syndication providers are only capable of distributing written assets, so make sure that your provider has the capability to promote other types of media as well.
Multi-Touch Campaigns
You can further filter your paid leads by setting minimum engagement criteria. Multi-touch campaigns are more complex to execute, and many providers can't support them. But it's a useful technique you should have at your disposal, so look for a provider that can pull it off. A multi-touch campaign will return to you only contacts who've engaged with your content a specified number of times. This can be useful in determining the level of interest a prospect has.
If your campaign is strictly for high-volume database building, it makes sense to buy single-touch leads in bulk since you're going to continue to nurture them anyway.
Another tactic is to use multi-touch campaigns (which will necessarily have a higher CPL) to effectively have the syndication provider nurture prospects on your behalf until they've demonstrated more significant buying intent. These leads will be lower volume, but higher quality and with a higher likelihood of ultimately converting.
Account-Based Leads
Account-based marketing has a proven track record of delivering increased long-term value to customers. Many buyers and customers have come to expect a regular catalog of new propositions from their existing partners. Syndication partners should enhance the value of your most important accounts by generating new leads within them.

Custom IT Lead Generation Programs with ActualTech Media
At ActualTech Media, our team of syndication experts partners with the world's best IT marketers to build internal lead databases and target in-market prospects with custom syndication programs that hit the mark every time.
To request a quote and learn more about bundled content syndication programs, contact ActualTech Media today.