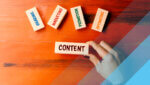 Content Marketing
4 B2B Content Marketing Examples for Tech Companies
Article Summary
The article highlights the significance of B2B content marketing for tech companies. It presents four exemplary B2B content marketing strategies employed by tech firms to engage their audience and drive results. These examples demonstrate how tech companies can leverage content to showcase their expertise, address customer pain points, and position themselves as industry leaders. By analyzing these successful campaigns, businesses can glean insights and best practices to refine their content marketing efforts and achieve desired outcomes.
ActualTech Media has been helping tech businesses reach their marketing goals since 2012 through various lead generation services and content creation solutions. Our clients have seen great success with our content and continue coming back because they want to experience further business growth. Explore several B2B content marketing examples and how we used our unique experience in the tech space to build a successful content marketing campaign.
Key Takeaways:
Content marketing takes years and builds on previous content instead of being a short campaign
ActualTech Media works with clients to create assets that they can use across their business
Some of our content creation services include blog posts, technical briefs, videos, and content syndication
Gated content is digital assets you can use to generate quality leads by exchanging it for a lead's contact information
Content syndication distributes your content to a target account list
🤫 PS: Looking for pricing on custom Tech content? Get a price list here
What Is the Key to a Successful Content Marketing Campaign?
Content marketing for tech companies is far greater than a single campaign. Instead, it's a much longer campaign that lasts months or even years.
When we create content, we don't see it in terms of set campaigns. Instead, we view content by what's due next and the role that content plays in your larger-scale IT marketing strategy.
The best campaigns are consistent instead of a one-time campaign. By remaining consistent, you can build upon your content and address every part of the buyer's journey. In addition, each piece you contribute to your marketing strategy is another stone in your content building, increasing the strength of your process.
How Your Content Marketing Fills the Marketing Funnel
For example, publishing a blog post that increases your brand awareness lays the foundation for your marketing efforts. Even when that initial campaign is over, your blog post remains active online and continues to attract and inform buyers about your brand.
Because you have that foundation attracting new prospective buyers, you can move forward and create content for generating leads to capture that new traffic. Again, the lead generation campaign isn't a single campaign but part of a much larger campaign to grow your business.
This growth continues until you reach conversion and customer loyalty content. At that point, you fill your sales funnel with niche content for the buyer's journey, and you continue working at keeping it updated, relevant, and fresh for your buyers so that you can continue attracting new leads through your content marketing strategy.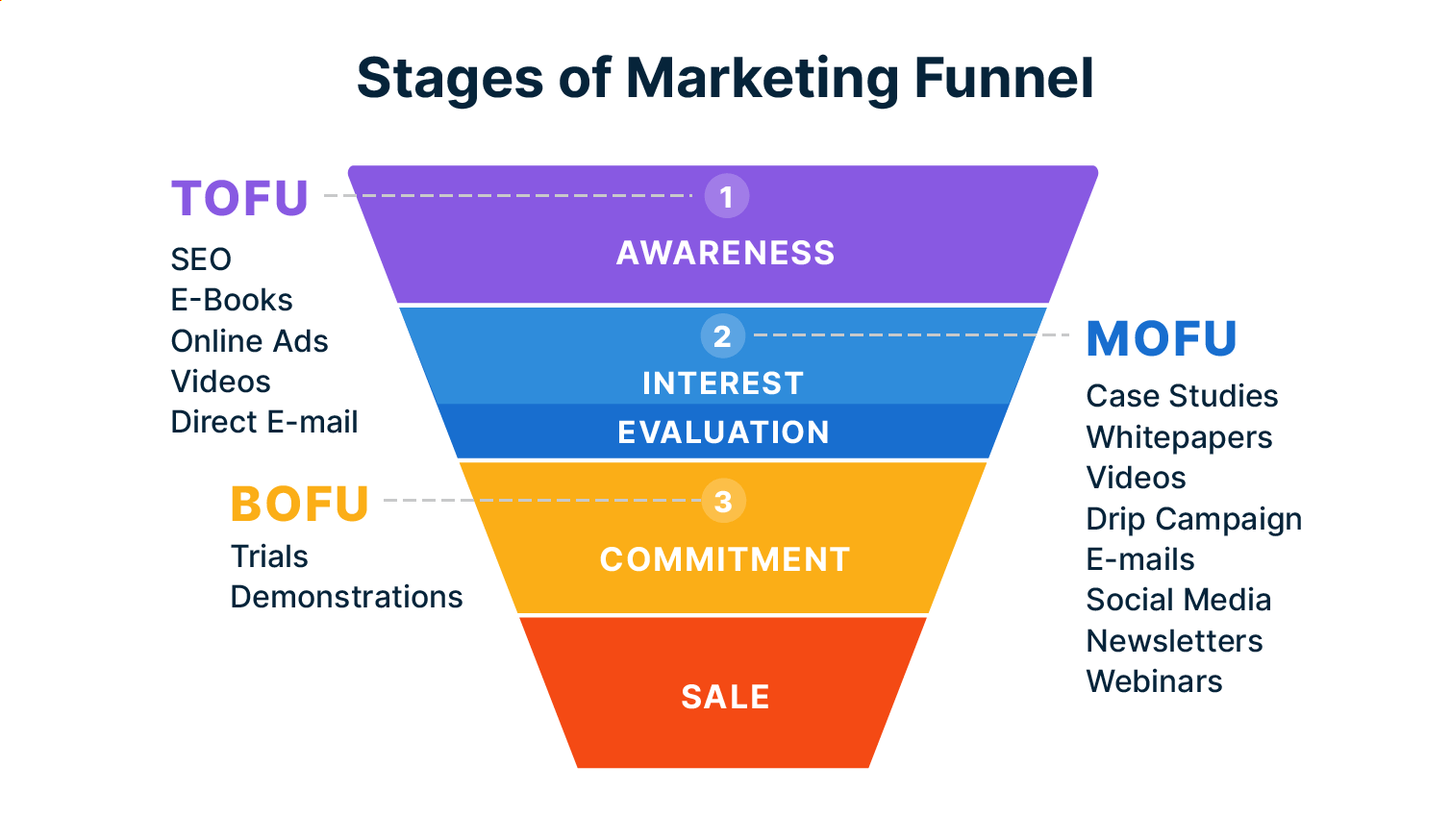 Image from Single Grain
B2B Content Marketing Examples for Tech Companies
ActualTech Media has worked with dozens of B2B tech companies and helped each client reach their tech marketing goal. The following B2B content marketing example is from a client we saw great success with.
In our strategy, we created bigger assets they could use across their business rather than single, smaller campaigns that only worked as single-use content. The following four examples are B2B content we created with them as part of this much larger strategy.
1. SEO-Optimized Blog Posts
Roughly 93% of online experiences start with a search engine. For example, a consumer or business decision maker goes to a search engine like Google and types in a question or destination. From there, the Google algorithm pulls up the most relevant results.
In addition, 60% of users will select one of the top three results. When you optimize your content to rank in search results, you have a higher chance of appearing in one of those top spots. That's why search engine optimization (SEO) is a highly effective strategy, driving 300% more traffic to your website than even social media.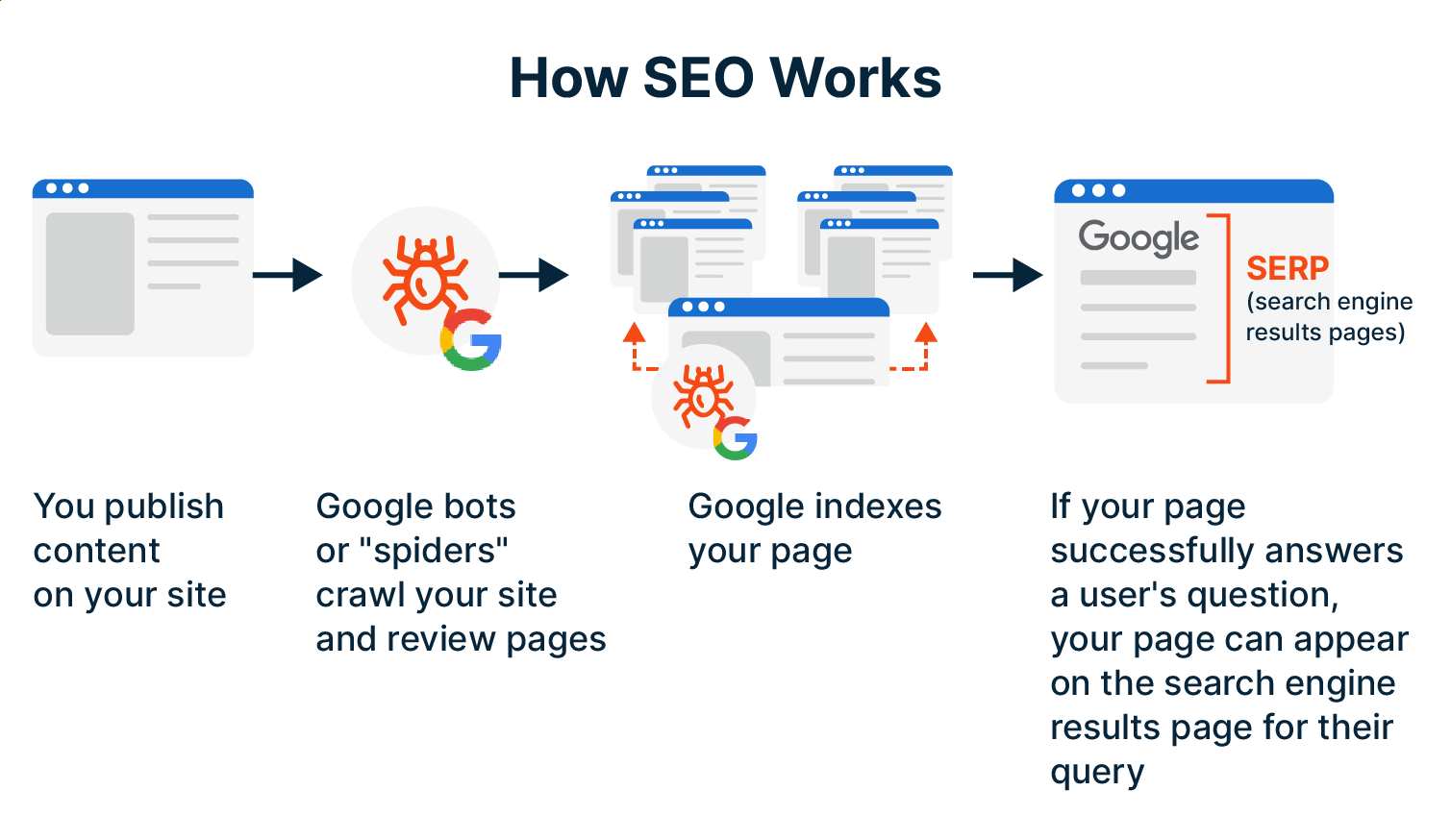 We create content for your website blog that can increase your search engine ranking, which boosts your website traffic. In this case, our client had a site that worked as a forum for experts. The content we provided was for an area on their website that industry experts visited to get additional information and to learn about the industry.
2. Tech Briefs
We also created a series of tech briefs. These short-form books were digital assets they could use flexibly as downloads in multiple strategies. Our client requested easy-to-digest, short-form booklets that can be used as gated content.
Gated content is downloaded content your readers access in exchange for their personal information. It is a highly effective strategy for generating quality leads, a leading marketing challenge for 61% of marketers.
3. Gorilla Guides
ActualTech Media creates several Gorilla Guides that come in various pagecounts. These are technology books that our clients can use in their content strategy. Industry experts write each top-level content guide. The guides are also easy to read, making complex topics simple to understand.
Because the Gorilla Guides don't have your brand name attached, they work well to build trust with your audience, as your readers are less likely to view them as marketing material. Instead, they'll see them as third-party content that supports your business, which increases their trust in your brand.
4. Content Syndication Services
Content syndication for lead generation is dispersing marketing content to target account lists in exchange for those accounts' contact information. You use that information to qualify the lead and reach out to them with future marketing efforts to lead them through the sales funnel.
This strategy differs from other content syndication strategies that only distribute your content and offer minimal results you can measure and track.
Gated content like Gorilla Guides or tech briefs would work well for content syndication as your readers must exchange their information for access to your digital asset.
Other ActualTech Media Content
These four content examples are just what we provided for this one client. In addition to those formats, we offer several other B2B content types that are highly effective and can help you build a strong content marketing strategy.
Some examples of our other content include:
E-books
Infographics
Surveys
Case Studies
Technical briefs or papers
Videos
Technical comic books
Build a Successful B2B Content Marketing Strategy
ActualTech Media can help you start your next B2B content marketing campaign. Our content creators have what you need to create unique yet engaging posts that draw your audience in and hold their attention.
We also offer various lead generation services you can use alongside your marketing strategy to turn your increased traffic into valuable leads.
Contact us to learn more about our content creation services.