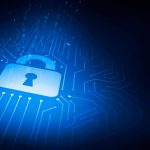 Featured, Virtualization Software, Virtualization Strategy
Video Blog - You Too Can Be a Data Protection Super Hero
This week Jason Buffington of Enterprise Strategy Group (ESG) posted a nice video blog (I really like this format). In the blog, Jason talks about how non-IT people tend to have very high expectations of the IT group, envisioning a specialist in every area. As we know, at most companies IT is run by "generalists" who are expected to simply "do it all" (love the graphic).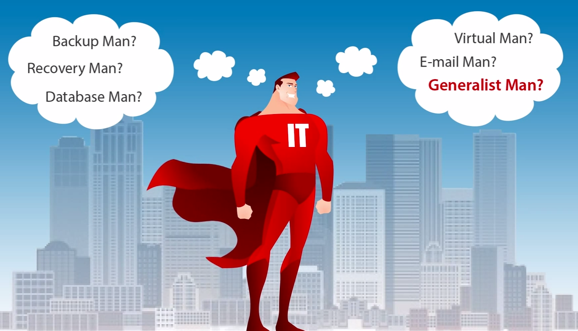 Specifically speaking to mid-market IT, Jason details out the data protection challenges that they face including:
lack of resilience
lack of specialists
forced to pay someone to fix problems
constant threat of lost IT productivity and, thus, customer loss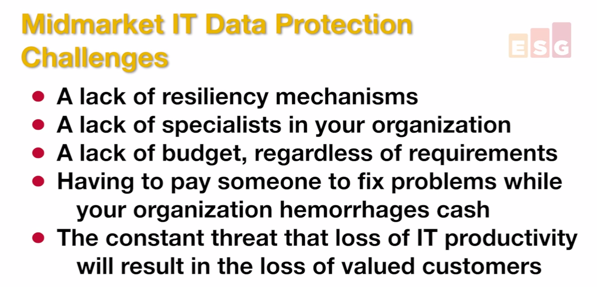 Only by having a data protection plan can you start shopping for data protection technologies. That  data protection plan should:
understands what the key systems are
appreciate how the systems affect users and system/user dependencies
define your data protection plan based on the kind of recovery you need
quantify the cost of not having recovery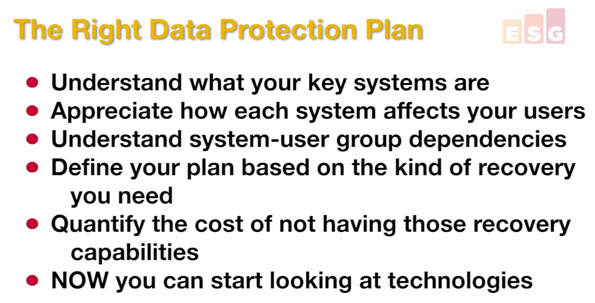 Jason says that the data protection gear that the mid-market uses …
might not need to be the same massive scale that enterprises use
but you do need the same agility, flexibility, and scale for your size company / datacenter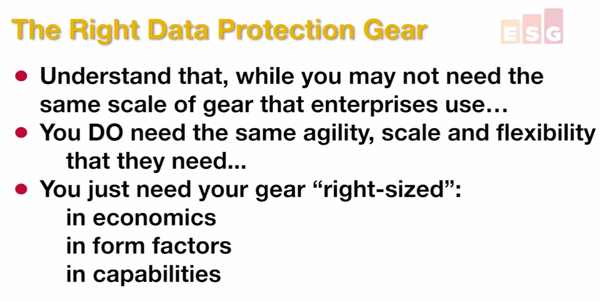 What the mid-market also needs is a data protection solution that is "easy":
easy to deploy
easy to acquire
easy to use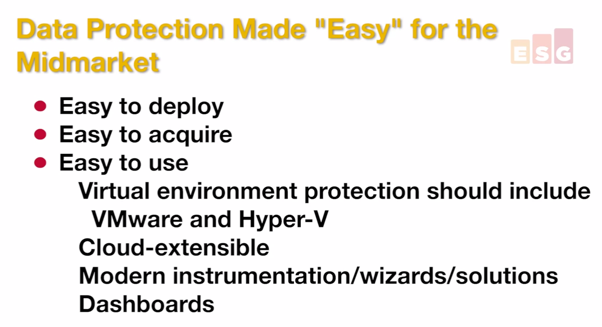 Coming from a mid-market enterprise myself, I couldn't agree with Jason's points more. Recently, I've been testing Unitrend's enterprise backup in my lab environment and, from my analysis, it covers all of Jason's recommendations for what "the ideal midmarket" backup solution should provide. To learn more about Unitrends Enterprise Backup and try it for yourself, click here. Also, for more information on Unitrends checkout my other recent blog – Top 10 Things You Didn't Know About Unitrends Enterprise Backup.
For a complete list of virtualization backup tools, checkout our new Backup Tools Download Section.