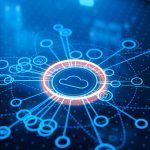 Featured, News, Virtualization Software
OnMetal: Single-Tenant Cloud the Rackspace Way
Rackspace has announced something that will be exciting many customers where may have been on the fence about multi-tenant cloud and the concerns that they have around them. Today on the Rackspace blog was the story of OnMetal, a new way to build elastic clouds without sharing the metal that hosts them.
Sharing Isn't Always Caring
Privacy and physical isolation of resources, whether many people like it, are key features for many organizations and customers to be able to use cloud resources. It seems to counter many of the tenets of cloud methodology, but recall that shared tenancy isn't necessarily a requirement for cloud.
Also, there are other factors such as these highlighted at the Rackspace blog today: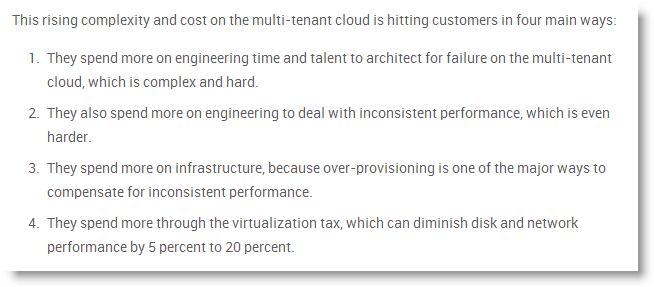 Your Metal – Your Operational Model
By using the new OnMetal service you can leverage the APIs for managing resources, and you ensure that your servers are your servers. Plus, you get the assurance of the Rackspace service level, so this could be the marriage of two ideal situations for folks who wish to get their content into the cloud using this new single-tenant style while still getting by-the-hour cost efficiency.
Read the full article here at the Rackspace blog here and we will watch as this interesting new offering gets more attention as the early adopter program gets underway.