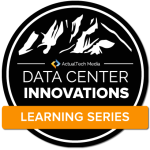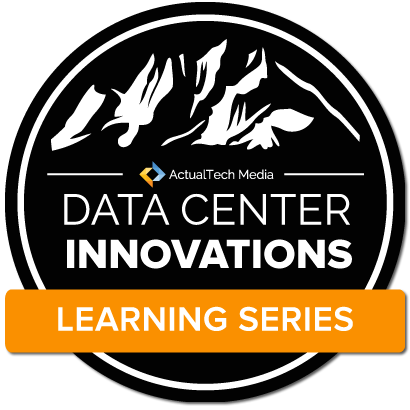 ATMCOMIO
Announcing the Gorilla Guide Book Series by Actualtech media!
It's a big day at ActualTech Media: We're incredibly proud to announce the launch of our brand new technology guide series: "The Gorilla Guide™"!
Additionally, the very first Gorilla Guide is now available for instant download from our Hyperconverged.org site.
The Gorilla Guide to Hyperconverged Infrastructure Implementation Strategies
This Gorilla Guide covers the "next steps" when it comes to hyperconverged infrastructure.  Rather than just focus on the general concepts behind hyperconvergence, the Gorilla Guide delves into real world implementation strategies, use cases, and economic models.
Here's what you can expect to learn in the first Gorilla Guide:
The key capabilities that make hyperconverged infrastructure today's go-to architecture for the data center
How you can leverage the key use cases that are driving hyperconvergence
Ways this hot data center architecture can stretch your technology budget
The transformational opportunities that can be imposed on disaster recovery
How to overcome key perceived roadblocks on your way to hyperconvergence
[button size='large' style=" text='Download a Free Copy' icon='fa-cloud-download' icon_color=" link='http://www.hyperconverged.org/gorilla-guide/?partner=atm-io' target='_self' color=" hover_color='#ffffff' border_color='#f07802′ hover_border_color=" background_color='#f07802′ hover_background_color='#f07802′ font_style=" font_weight='700′ text_align='center' margin="]
What are Gorilla Guides?
Gorilla Guides are intended to help lead you through the technology jungle.  They bring clarity to what can be an obscure market or solution and help you understand how a solution works and, more importantly, how it fits into your IT organization. The Gorilla Guide is designed to be your companion as you make the journey into new technologies and as you work to take your IT organization into the future.
Every Gorilla Guide includes a series of accompanying callouts that help bring context to the overall discussion without distracting you from the topic at hand.  If you're unfamiliar with a particular concept, you can choose to read a callout to learn more, or you can skip over the callout and continue learning.
We know that IT pros are pressed for time, so we make the Gorilla Guides accessible and easy to read.  While the overall book length may vary, each book is broken down into easily consumable sections.  Part of the reason that the Guides are so accessible is that they are written and edited by industry experts with deep subject matter expertise.  When an author really knows the material, that fact comes through loud and clear in the Guide.
Why Should I Read a Gorilla Guide?
Gorilla Guides are suitable for readers with differing levels of knowledge about a subject and for all levels of the organization.  Whether you're a system administrator, a CIO, an architect, or a business or financial decision-maker, the Gorilla Guide is for you.  Different callouts will speak to different audiences.  For the technical crowd, the Deep Dive is your pathway to learning.  For the CIO, the Executive Corner helps you understand that business side of the technology.

Why Develop a New Book Series?
There are a lot of technology books available on the market and, as you wander around trade shows, you've certainly come across a number of small form factor books that have been commissioned by technology vendors. These small books have been intended to provide a quick overview of a particular technology.
The problem is that some of these books are strangled by artificial limitations that often result in great content being chopped, which means that you never see it.  Further, these books are generally intended to be brief overviews, and they're really good at that.  The Gorilla Guide goes deeper into the technology while also serving as an overview piece.
What Future Guides are Coming?
Keep an eye on www.Gorilla.Guide for the latest Guides and special extras designed to help you as a technologist or executive stay in the loop on emerging data center technologies and more…
Vendors:  Would a Gorilla Guide help your audience and customers? Get in touch!