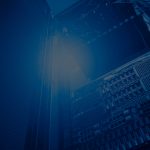 Featured, Hypervisors, Virtualization Software
How to Download for Hyper-V Server 2016 Free Edition
Note: This post has been updated to cover the latest version of Hyper-V Server 2016.
Like the VMware vSphere Hypervisor (free edition), there is also a free edition of Windows Server 2016 Hyper-V. Free Hyper-V offers many the  advanced features of Windows Server 2016 . Here's what you'll get:
Shared Nothing Live Migration

Storage Migration
Virtual Fibre Channel
Failover Clustering
RemoteFX
Extensible virtual switch
Dynamic memory
So what's the downside to using Free Hyper-V 2016?



Just two things:
There's no local graphical interface on the console

There's no Windows client rights to run the Windows OS as a guest operating systems in virtual machines. In other words, unlike Windows Server 2016 Hyper-V Standard (the commercial edition where you receive rights to run 2 Windows virtual machines)
How to Download for Hyper-V Server 2016 Free Edition
So how do you download it and get started? It's simple!
Go to the Microsoft Evaluations Center and download the unlimited Microsoft Hyper-V 2016, as you see in the graphic below: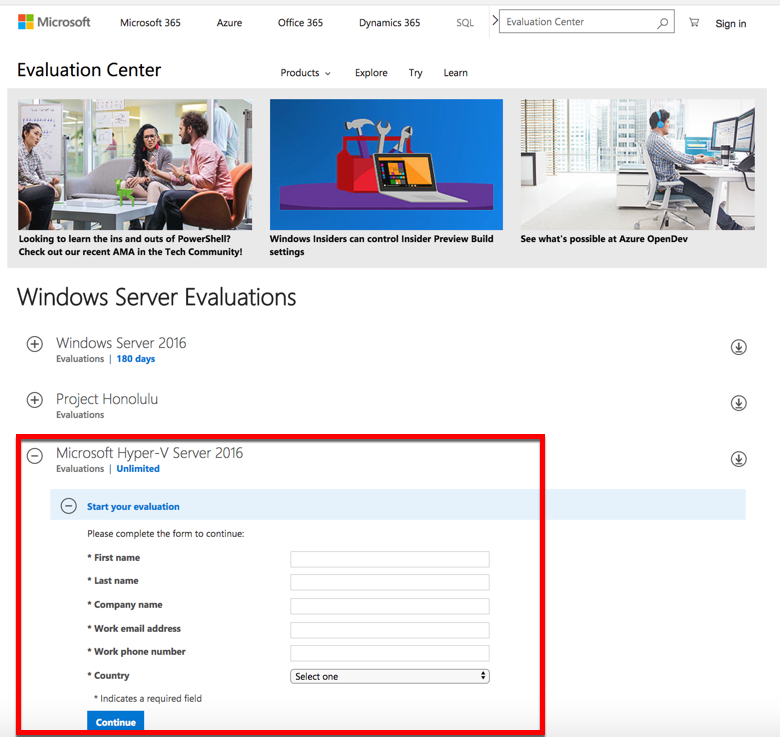 Once installed, here's what the console will look like (no there's no Start button but you do get SCONFIG.CMD):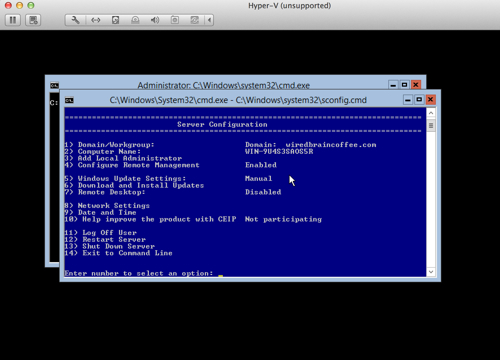 And here's what it will look like when you manage it remotely with Hyper-V Manager: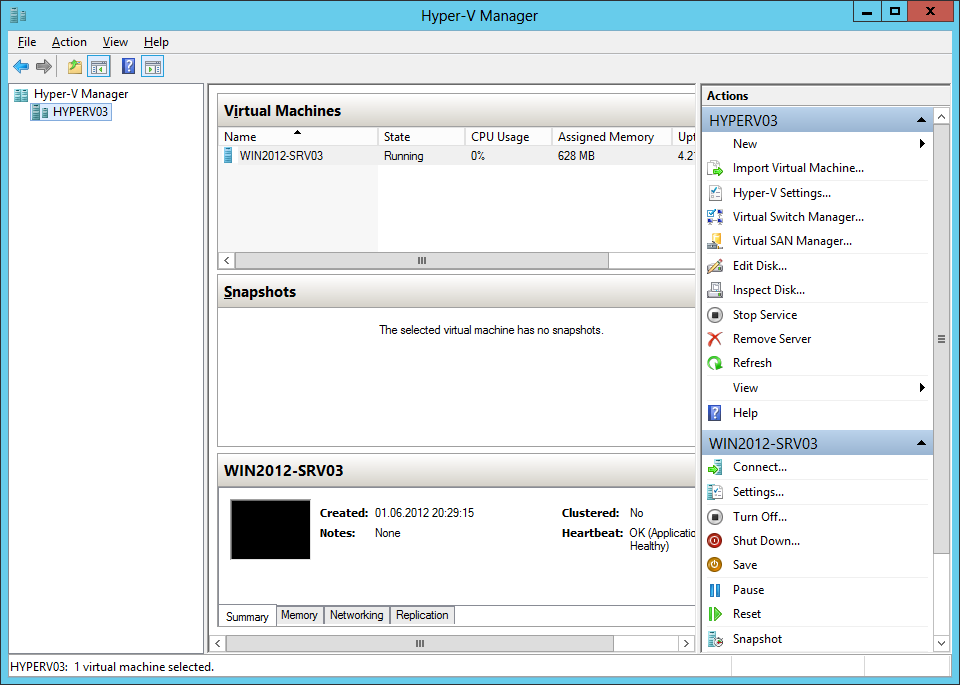 For more information, visit visit the Microsoft's Hyper-V Server 2016 documentation.