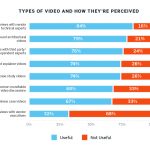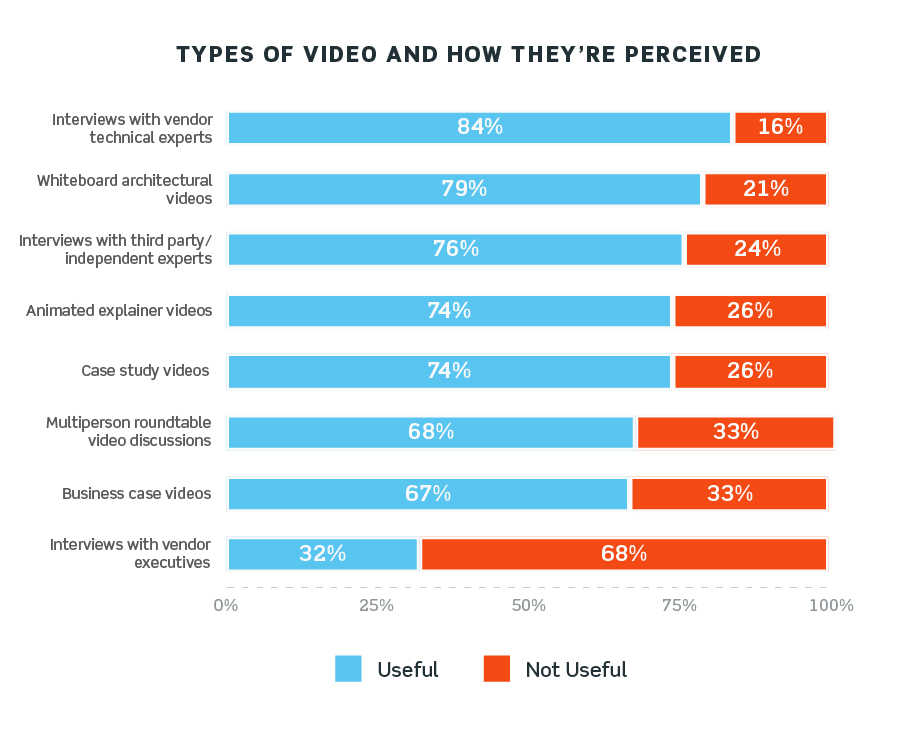 Podcast
044 – Dynamic Networks Require Dynamic Security
IT infrastructure has changed dramatically over the years. Data centers are no longer castles surrounded by moats that are entirely self-contained and shut off from the outside world. And that means the ways of securing the castle have to change, too.
Faraz Aladin, Head of Technical Product Marketing at Illumio, talks with ActualTech Media Partner James Green about those changes in this episode of "10 on Tech." Servers and data is no longer contained – clouds, edge computing, and the Internet of Things have made sure of that. In this new world, can all your stuff even be made safe? The answer might surprise you.
Highlights of the show include:
Why we're still experiencing so many massive security breaches
The reason huge, complex firewalls aren't enough anymore
How to get control of your network security by getting down to the workload level
The security breakthrough powered by adaptive micro-segmentation
Resource links from the show:
Illumio — https://www.illumio.com/
Take an Illumio test drive — https://www.illumio.com/test-drive-landing-page
A microsegmentation security primer — https://www.sdxcentral.com/sdn/network-virtualization/definitions/how-does-micro-segmentation-help-security-explanation/
We hope you enjoy this episode; and don't forget to subscribe to the show on iTunes, Google Play, or Stitcher.