Interactive Content—Go Beyond PDFs with Immersive Experiences.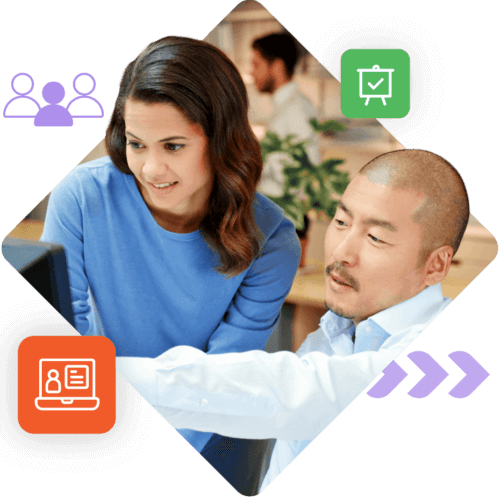 More Engagement, More Reach, More Sales Opportunities
ActualTech Media's new interactive content solutions help you break away from the limitations of the typical PDF format, and engage your readers on a whole new level.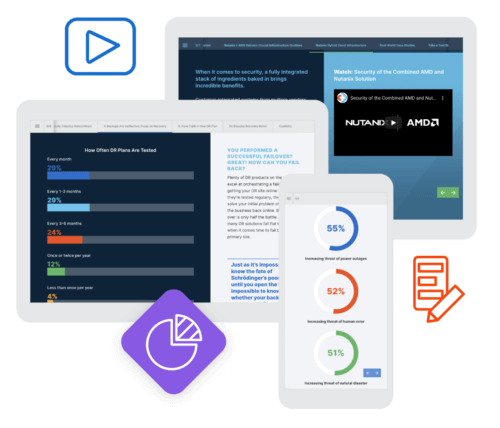 Watch a Guided Tour with Content Guru James Green
https://player.vimeo.com/video/585072544
How interactive content gives readers a better experience with clearer calls to action
Enhanced lead form gating options
Mobile-optimized, dynamic formatting options
Embedding multimedia and deep linking to additional content assets
Improved document navigation for less drop-off and content abandonment
Advanced sharing capabilities for tracking content consumption inside ABM organizations
CRM-integrated tracking options and retargeting with advanced analytics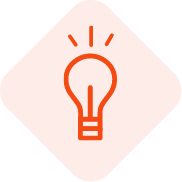 Engage Your Audience
Engage your audience with mobile-friendly content assets that take them deeper into their customer journey with all sorts of embedded content like video, links to deeper-funnel content, surveys, polling, and more!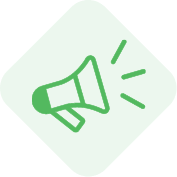 Easy to Share
Increase your content's reach with new, viral-ready sharing options placed right at your reader's fingertips.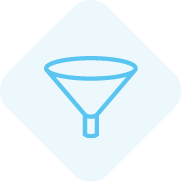 Capture More Leads
Drive more sales opportunities from your content by capturing more leads with teaser-friendly gating options, reduced form abandonment, and customer journey optimization.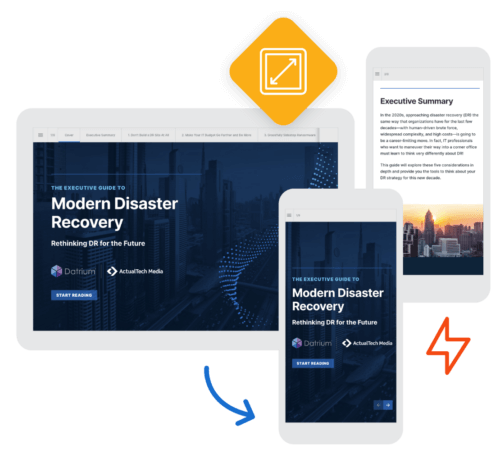 A New, Mobile-Optimized & Immersive Reader Experience
Give your readers the experience they need in a mobile-first world.
No more "pinching and panning" through tiny PDFs
Embed interactive elements that bring the reader right into the content journey with video, audio, animated diagrams and charts, surveys, quizzes, polls, and so much more!
Make it easy for your readers to share your content inside their organization with powerful sharing options designed for viral spread
A Tech Marketer's Dream Come True
Our interactive content solutions can connect directly into your CRM*, giving you full visibility into the prospect's interaction with your content. We also make updating your content a breeze, so your latest messaging is always in play.
Track how far readers progressed through your content and how they shared it
Connect your CRM to integrate content touch points into your existing ABM programs and lead tracking
Add retargeting pixels to your content and keep your brand front-and-center after each touch
Update your content in one place and stop redistributing PDFs across multiple channels and partners one at a time
Reliable hosting is included with every interactive content asset you deploy
* Supported CRMs include: Marketo, HubSpot, Oracle, and Salesforce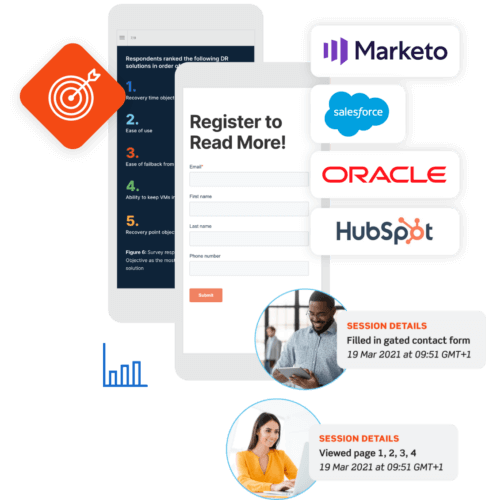 Interactive Content Samples
Interactive Executive eBook
Client: Datrium (Now part of VMware)

Interactive Express eBook
Client: Scality & HPE

Interactive Tech Brief
Client: AMD & Nutanix