LEAD GENERATION PROGRAMS
"How can I generate enough quality leads to meet my targets this quarter?"
"How can I properly prioritize and nurture incoming leads?"
"How do I make sure our leads will engage with sales and convert to opportunities and bookings?"
If you're an IT marketer, do these questions sound familiar?
At ActualTech Media, we've helped Nutanix, HPE, NetApp, Cohesity and over 100 more enterprise vendors solve these problems and we can help you too.
We've unlocked the secret to driving quality leads, engagement and sales opportunity pipeline.
It's not complicated, but it is unique – it comes down to a magic mix of our hyper-engaged IT buyer audience,  exclusive multi-vendor and single-vendor webinars, and laser-targeted content syndication programs that all work together to capture, nurture and deliver sales opportunity.
Here's how we do it…
👆 Watch Our 90-Second Explainer Video to Learn More About ActualTech Media
OUR it buyer audience
Everything we do starts with the right audience.
With over 20 years of IT content, training and hosting experience ActualTech Media's founders have developed a loyal following of IT buyers and technical influencers from organizations of all sizes.
Our audience trusts ActualTech Media to bring them online events and content that will help them successfully compare and evaluate enterprise technology solutions.
Of course, a lot of companies have an 'audience' – so what makes ActualTech Media any different?
Great question! Our audience differentiator is genuine engagement–  real IT buyers who show up live, ready to learn, evaluate and engage with our vendor clients.
Our programs put you in front of the right people at the right time – and we do it at scale.
No matter what size of company or job role you're after, we can find a solution to get you in front of the right buyers.
Exclusive Multi-Vendor Webinars
Our primary sales opportunity drivers are our ActualTech Media-exclusive multi-vendor webinars including:
These events help you generate leads and bookings with:
Massive lead counts
The hottest enterprise technology themes
Access to a humongous live audience
And the opportunity to present back-to-back with the biggest names in IT
In 2021 alone we've generated over 100,000 leads for our clients with these online events, with millions of dollars in pipeline generated.
Learn More About Our Multi-Vendor Webinars
Interested in a custom, single-vendor webinars? Learn more here.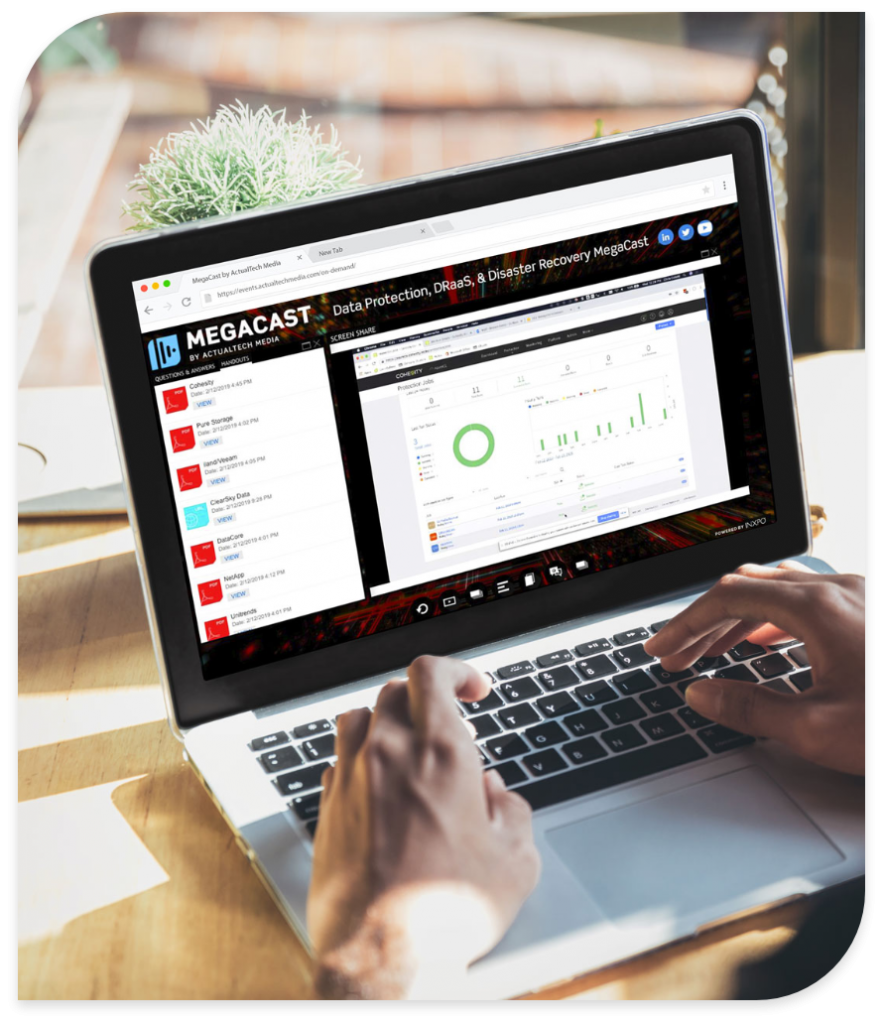 IT Buyers Explain How Our Multi-Vendor Webinars Have Helped Them Select Vendors:
Alex B., Senior Planner, Bank of Montreal (BMO)

@.

The real-life usage examples we saw on the MegaCast impacted our purchase of a HPE Nimble storage solution for our VDI environment.

Jeff McD. – VMware Architect

@.

We needed faster virtualized storage and simplified backups. The MegaCast gave us the benefits of a Pure Storage and Veeam solution that my client ended up procuring.

Reddy K., Sr. Associate, Capital One

@.

We are now using more than 10 tools that we learned about on the MegaCasts and EcoCasts.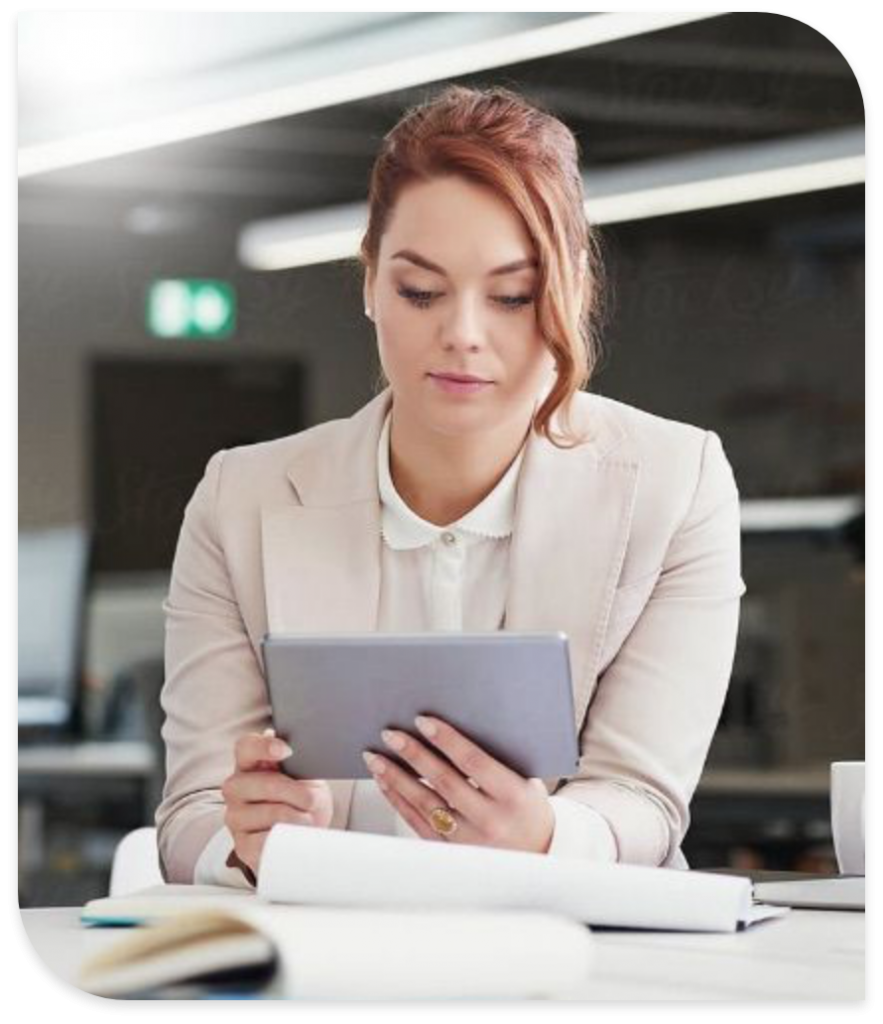 Content Syndication Programs
Amp up your targeting and tap into our audience with our dedicated content syndication programs.
With the capacity to deliver hundreds of thousands of leads per year at highly affordable CPLs, we've helped over 50 of our vendor clients generate buyer interest to nurture and convert into opportunities.
Our syndication programs feature:
Advanced targeting capability, including geos, job titles, company sizes, and more
Industry-leading Cost-Per-Lead affordability
ABM (Account Based Marketing) programs
Multi-touch campaign options for built-in nurturing
Quarterly syndication promotional offers
Ability to syndicate written content, videos or on-demand webinars
Lead reporting and tracking that makes your job a breeze
Need content assets to syndicate? Our content development team can work with you to have something in-market faster than you think. Learn More.
How we Help you Capture Leads Across the Buyer's Journey
As a IT marketer, we understand you need to capture, nurture and qualify leads throughout the buyer's journey process, all at an affordable CPL.
You need to seize as many high-quality opportunities as you can get to capture the attention of target prospects and stakeholders and nurture them to the marketing-qualified lead (MQL) status as quickly as possible. We're here to help you achieve success quarter after quarter.
Our events and content syndication programs are designed to capture leads from prospects across the buyer's journey phases: