2019 ActualTech Media Audience Survey Report
Coming Soon!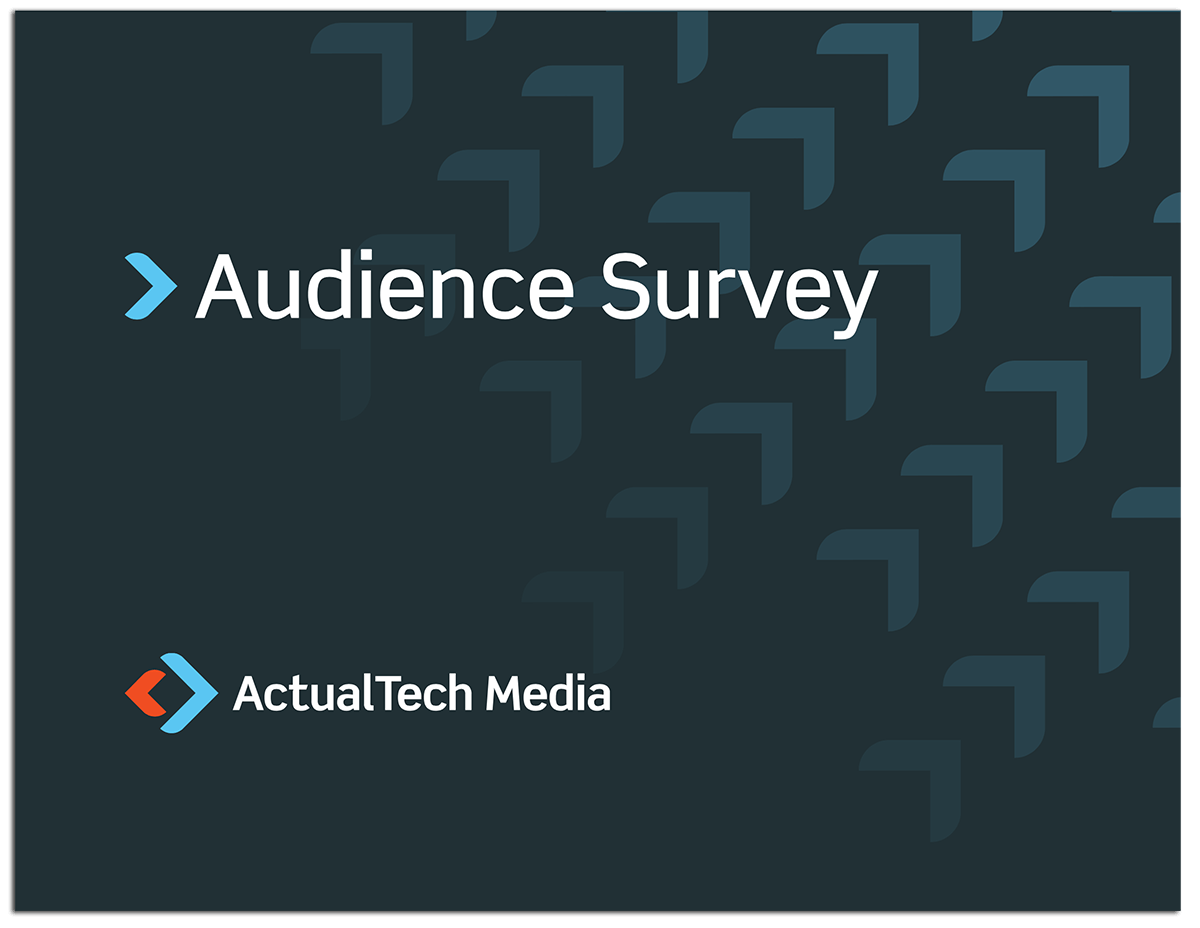 What messaging resonates most with our audience? What kind of technical marketing do they find most useful? What are their concerns about new technologies they're evaluating?
We recently surveyed our audience to gauge their thinking and plans for the future across a wide range of data center focus areas, from cloud to storage, networking and more. We also wanted to know what concerns them most, and where they feel they could use some additional education.
Let us know if you'd like an advance copy of the free report now and find out how to best align your technical marketing message with the real customer needs in the field!
HIGHLIGHTS FROM the upcoming AUDIENCE report:
Their Acquisition & Deployment Plans for 2019
Our Audience's Technical Marketing Preferences
Types of Video They Value
Decision-Making Criterion